How your gifts help fight cancer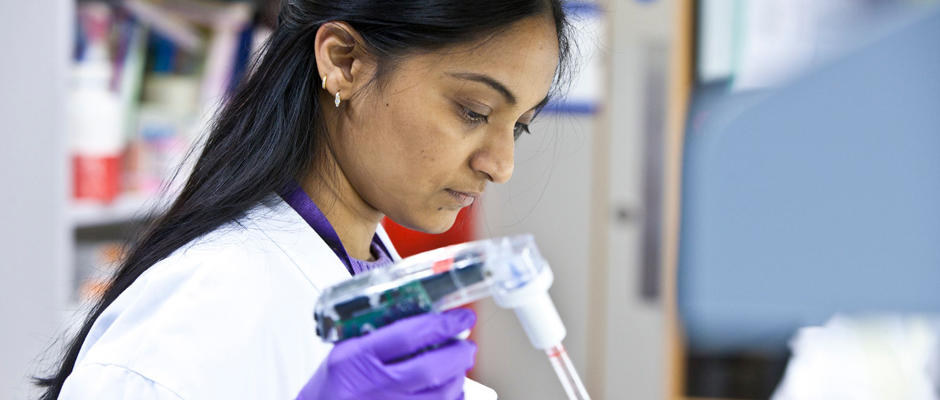 Global trial launched for children's brain tumours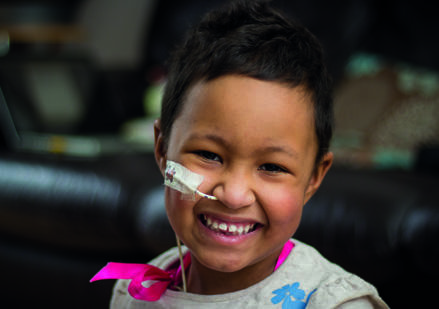 In May, an international trial was launched to follow 500 children with a complex and difficult to treat childhood brain tumour called ependymoma. Cancer Research UK's Clinical Trials Unit at the University of Birmingham is coordinating the trial in the UK, treating 150 children here. 
Current treatments for ependymoma are aggressive and can have long-lasting effects such as learning difficulties, hearing loss and problems with physical development. 
The trial is treating and monitoring children for up to 10 years with the aim of developing more tailored treatments in the future. This will give children the best chance of beating the disease and reduce the long-term impact on their lives.