Body Confidence
Kind bras and swimwear
Introducing our new range of bras and swimwear from our 2019 Cancer Care Collection, with all profits from your purchase going back into cancer research.
When recovering from a lumpectomy, mastectomy or reconstruction, it's likely that you'll experience some long term side effects, for example scars, or sensitivity. We also know that many women feel a lack of confidence during this time, and struggle to find bras or swimwear that make them feel themselves again.
That's why we've pulled together a range of beautiful bras and swimwear - all pocketed, all super soft, and all designed to help those recovering from breast cancer feel positive and amazing about themselves.
What do breast cancer survivors think about our bras and swimwear?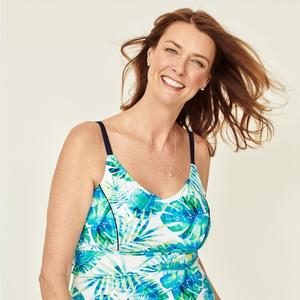 "They really are kind bras..."
"What I like about the bras is the softness. I like that you could put any of these on and feel super comfortable. And because they really have a lovely feeling about them (and yet they are lacey!), I really feel that they'd just be so comfortable. They really are kind bras that say you can wear them any time and just feel amazing." Louise, 56 from Buckinghamshire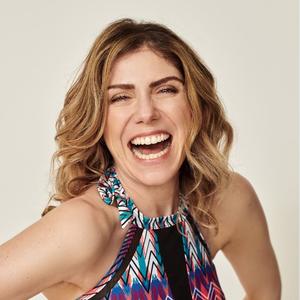 "I feel like I could wear any of these..."
"What I love about this range is the variety of colours and the variety of styles. I feel like they're all really feminine and at a time when you're feeling your worst, they really just give you an opportunity to feel normal and attractive again. I feel like I could wear any of these and really feel confident in myself, and that's really what I needed in that dark time." Gemma, 37 from Surrey
Share your story
Real people are the heart of our campaigns.
Just like Louise and Gemma, your stories can help to spread awareness of the importance of visiting your GP if you have any concerns, and can inspire others to fund life-saving cancer research. 
Find out how you can become a media volunteer, the support you will be provided with, and why sharing your story is so important.