Our policy on tobacco control and cancer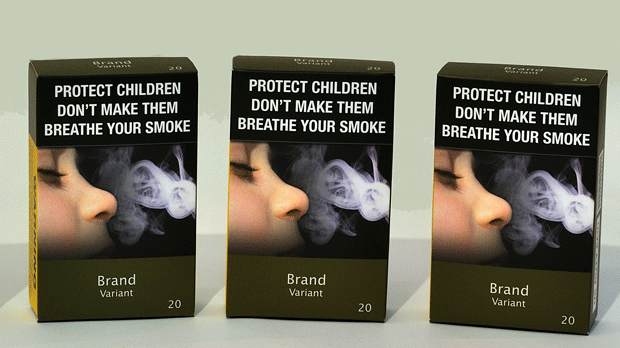 Public health is facing a funding crisis
The Government must provide increased, sustainable funding for public health to ensure local authorities have the resources they need to deliver vital public health services, including services to help people quit smoking.
The #QuitforCovid campaign launched in early 2020 in response to the COVID-19 (coronavirus) pandemic. COVID-19 is a new illness caused by a virus that can affect people's lungs and airways. Symptoms of COVID-19 include a cough, a high temperature and shortness of breath. There are some groups of people who may be more at risk of serious illness if they catch coronavirus, including older people, people with long term health conditions and people who are immunosuppressed. Emerging evidence suggests people who smoke are at higher risk of severe COVID-19 infection.
If you or someone you know wants to stop smoking, there are a range of tools available to support you. Visit the NHS Smokefree website to find out more.
Contact us
Get in touch with our policy team to find out more information about our work and our policies.