Our research
Coronavirus (COVID-19)
Cancer Research UK supports GPs to deliver best practice. We have created a central resources hub for Health Professionals which hosts all of our CRUK resources and further materials to help with managing the pandemic. We are updating the information as guidance changes. There is also a page specifically for patients on our about cancer hub.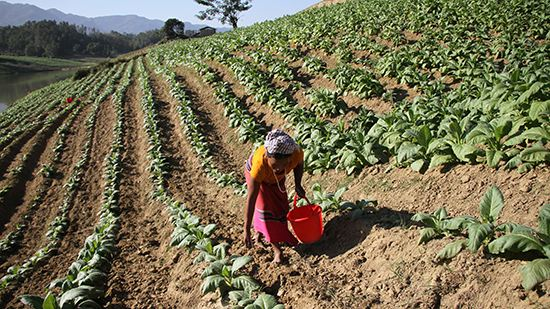 Cancer Research UK is the largest independent funder of cancer research in the world. Find out more about how we're beating cancer sooner on a global scale. 
We fund research that will persuade policy makers of the health and economic benefits that will result from tax measures and other policies that reduce tobacco consumption.  
Here are some examples of research that we are currently funding and what we hope to achieve.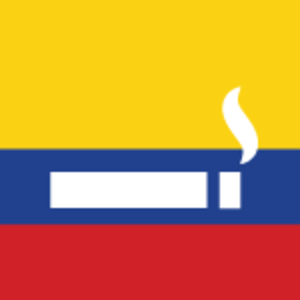 Every year, more than 26,000 Colombians are killed by diseases caused by smoking.[1] The cost of treating these diseases, and the wider cost of illnesses caused by smoking, is estimated to cost US$2.14bn in direct medical costs to the Colombian health system.[2] This includes $839.2m in costs from heart diseases caused by smoking, $407.2m in costs from cancers, and $248.0m from passive smoking.
There is ample room to increase tobacco tax in Colombia. The country has among the lowest ratio of money raised from taxing tobacco, compared to its annual health expenditure, of any country in Latin America.
References
Tobacco Atlas. (2018). Colombia. http://www.tobaccoatlas.org/country-data/colombia/
Pichon-Riviere A, Bardach A, Augustovski F, Alcaraz A, Reynales-Shigematsu L et al. (2016). Rev Panam Salud Publica. 40(4): 1-9. Available at: http://iris.paho.org/xmlui/bitstream/handle/123456789/31302/v40n4a05-eng.pdf?sequence=5&isAllowed=y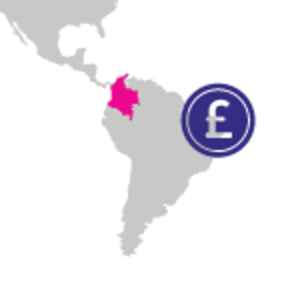 The World Health Organisation estimates the amount of tax on cigarette packs should be at least 70% of the retail price for the most commonly sold pack. The level of tobacco tax in Colombia remains far below this level. Since 2008, cigarettes have become more affordable relative to disposable income. One analysis estimates this may in part be due to strong GDP growth, with economic development increasing household purchasing power.[3] To address cigarettes becoming more affordable, new taxes on tobacco products were introduced in 2016. These taxes will nearly triple prices over 2017/18, and there are plans to continue to increase taxes in line with inflation in future years.
References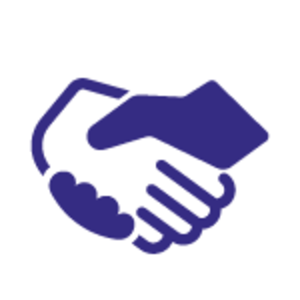 How we are helping Colombia
Together with the American Cancer Society, Cancer Research UK are funding a research project to understand whether the tax increases will have any effect on levels of illicit trade in tobacco in Colombia.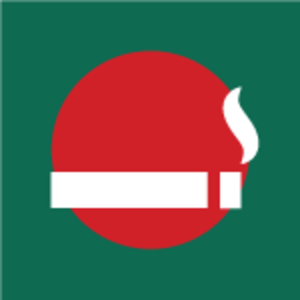 Every year, more than 92,000 Bangladeshis are killed by tobacco-related diseases.[1] Tobacco is the biggest risk factor of non-communicable diseases (NCD), and six in ten Bangladeshis who develop an NCD die before the age of 70, losing valuable years of life.[2]
The revenue of the world's six largest tobacco companies was US $342 billion in 2013 - more than the entire GDP of Bangladesh.[3]
Despite having a competitive tax rate, there is an urgent need to reform tobacco taxes in Bangladesh. Every 10% increase in the price of cigarettes would reduce smoking prevalence by around 5% in Bangladesh, and 7.5% among lower socio-economic groups.[4] This is considerably higher than in developed countries, which would expect a fall in prevalence of only around 4%.
References
Tobacco Atlas Country pages.

Nargis N, Ruthbah U, Ghulam Hussain A et al. (2014).The price sensitivity of cigarette consumption in Bangladesh: evidence from the International Tobacco Control (ITC) Bangladesh Wave 1 (2009) and Wave 2 (2010) Surveys. Tobacco Control. 23:i39-i47.

http://tobaccocontrol.bmj.com/content/23/suppl_1/i39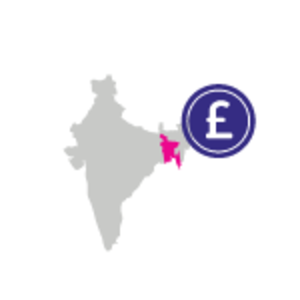 Tobacco tax in Bangladesh
Bangladesh has made real progress in taxing tobacco. The proportion of a cigarette pack being tax has doubled in recent years, from 38% in 2009 to 77% in 2016. Since 2008, cigarettes have become less affordable relative to disposable income. However, tobacco is taxed on a tiered system, meaning different rates of tax apply to different cigarette products. Unless the tax is highest on the cheapest cigarette packs, this is not considered the best way to tax tobacco, as it makes it more likely that smokers can shift to cheaper brands in response to price increases.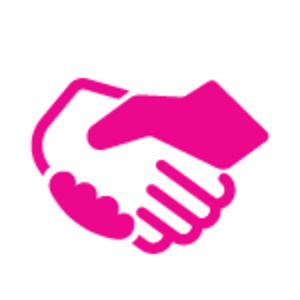 How we are helping Bangladesh
In partnership with the American Cancer Society, Cancer Research UK are funding a research project to measure the economic cost of tobacco use in Bangladesh. The research will be used to raise awareness of government decision makers of the economic and health burden related to smoking.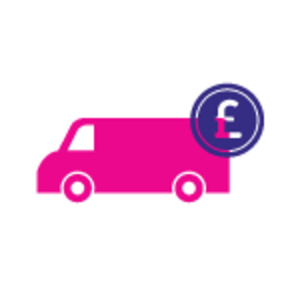 The illicit tobacco trade undermines the potential of increased taxes on tobacco to reduce consumption. It also costs governments some $40 to $50 billion annually in lost revenue. In low- and middle-income countries, half of cigarettes are thought to come from illicit sources. The supply of smuggled, cheap cigarettes (roughly half the price of duty-paid premium brand cigarettes in most cases) reduces the effectiveness of government attempts to make the products unaffordable by increasing excise taxes. Cheap cigarettes mean that it's more likely that young people will start smoking and that existing smokers will continue to smoke.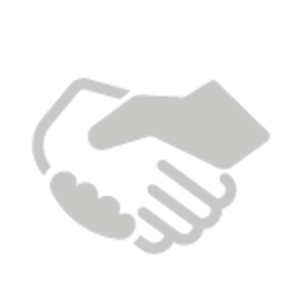 How we are helping tackle illicit trade in tobacco
The tobacco industry lobbies governments against tax increases on the grounds that an increase in taxation also leads to increases illicit trade, and to a loss of revenue. However, to date, there is no conclusive evidence showing that increases in tobacco taxation directly cause increases in illicit trade. Providing objective evidence on this subject is critical for informed policy making, especially in low income countries where data tends to be limited. Cancer Research UK is supporting the University of Cape Town in South Africa to analyse the impact of increased tobacco product taxation on illicit cigarette trade in four countries - Mongolia, Georgia, the Gambia and South Africa. Not only will this innovative multi-country research contribute to the global evidence base, it will also build capacity and skills among researchers so they are able to continue to monitor illicit trade after the project.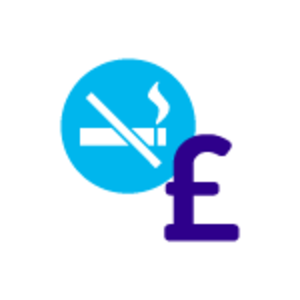 Economics of tobacco control funding
We've launched a joint funding initiative with Canada's International Development Research Centre, to address the health and development challenges caused by tobacco in low- and middle-income countries (LMICs). Together, we're funding seven teams spanning 20 countries across the world to conduct policy relevant research to articulate an evidence based, economic rationale for the prevention of tobacco related diseases. By supporting research on the economics of tobacco control in LMICs, the initiative will support generation and application of locally relevant evidence that is needed by key stakeholders and policymakers to implement effective policy solutions. Policy solutions which will prevent tobacco consumption, increase government revenue and ultimately, save lives.
Eastern Mediterranean Summary GTEC Mexico Colombia India Summary Latin America Summary Nigeria Summary Southeast Asia Summary Vietnam Summary West Africa Summary
News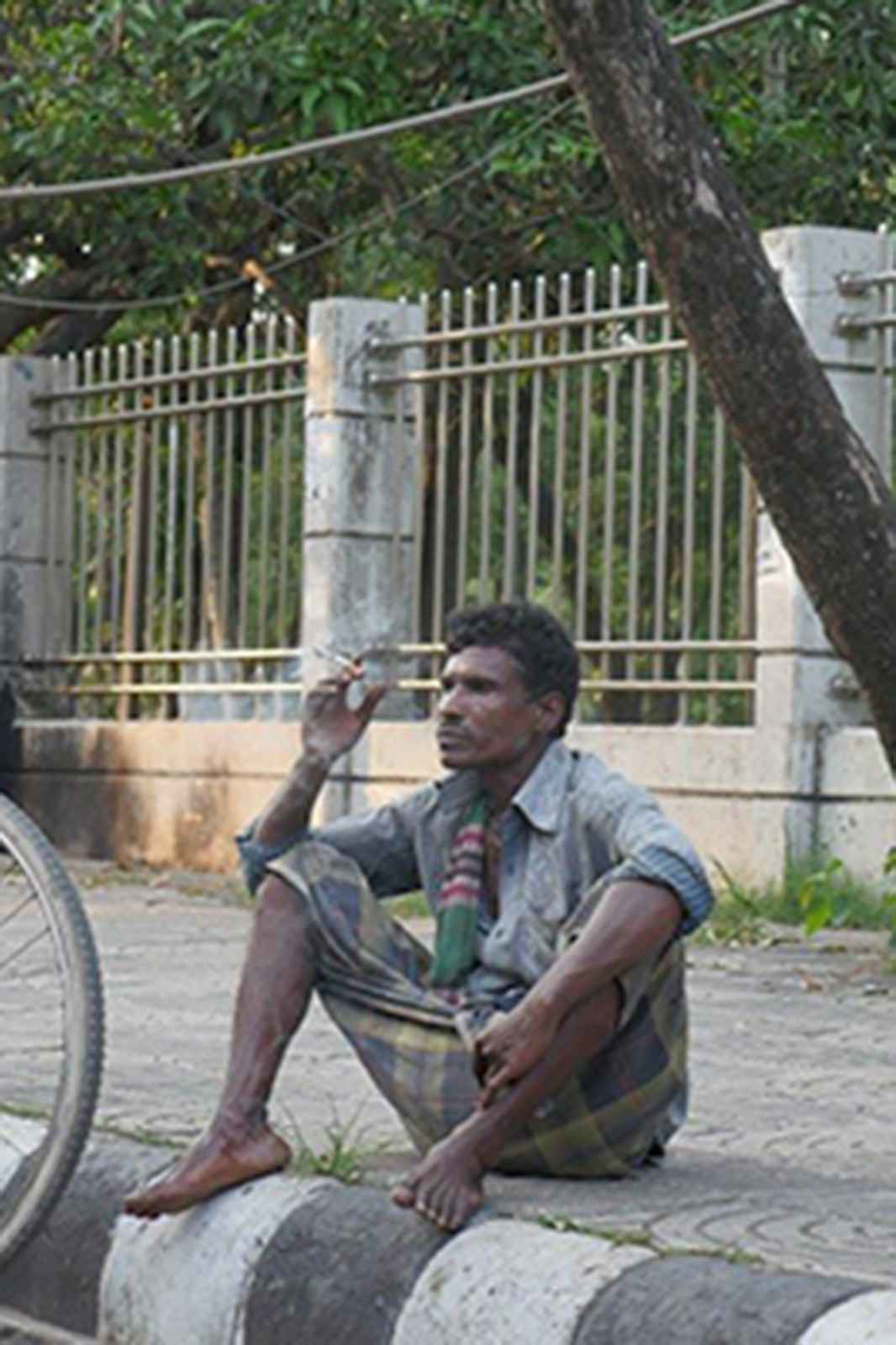 Take a look at the results of our research programme in Bangladesh - a collaboration between the Bangladesh Cancer Society, Cancer Research UK and the American Cancer Society. Tobacco use costs the Bangladesh economy a staggering 305.6 billion BDT or £2.7 billion a year, and this will continue to rise without preventative policy measures in place. We're hoping that this research will be used as evidence to support much needed tax reform, which would in turn bring down smoking rates in Bangladesh, and save lives.
See also