Our policy on obesity and diet
Obesity is a complex issue with many causes, but one of the biggest influences is the world we live in.
Why are we focusing on childhood obesity?
Over one in five children in England are overweight or obese before they start primary school. By the time they leave, this increases to over one in three. Acting early is critical. Children who are obese are five times more likely to grow into adults who are obese, and adults who are obese are more likely to develop cancer. Unless urgent action is taken, half of all children will be overweight or obese by 2020.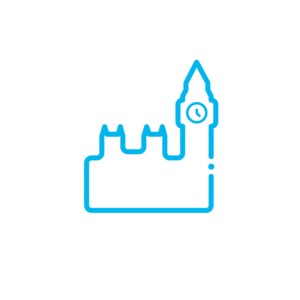 In Chapter Two of its Childhood Obesity Plan, the Government has set out a bold ambition to halve childhood obesity by 2030. The Plan committed to consult on many measures that we have campaigned for, including a potential ban on junk food adverts before the 9pm watershed with similar protections online and a ban on promotions for foods high in fat, salt or sugar in shops. We've been campaigning for this for a long time across the UK - this shows that the Government has been listening.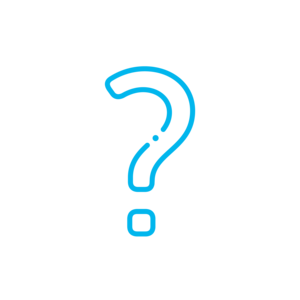 The Government has gathered opinions from health bodies, the public and the food and advertising industries, the public and health bodies on its proposals to restrict junk food marketing to children on TV and online. We have submitted our response and will follow developments closely and continue to engagement the Government to make sure the suggested measures are robust and implemented to their full effect.