Our policy on cervical cancer screening
Coronavirus (COVID-19)
We have created a central resources hub for Health Professionals which hosts all of our CRUK resources and further materials to help with managing the pandemic. We are updating the information as guidance changes. There is also a page specifically for patients on our about cancer hub.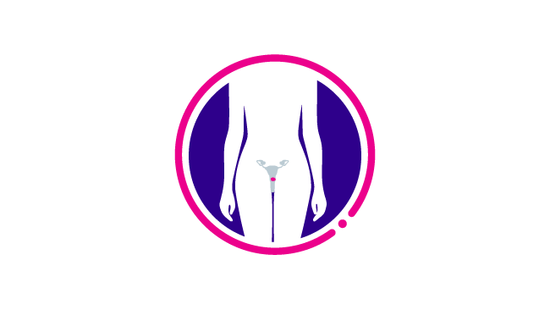 Contact us
Get in touch with our policy team to find out more information about our work and our policies.
Since the introduction of a systematic cervical screening programme in the 1980s, rates of cervical cancer have almost halved. Although cervical screening using Liquid Based Cytology (LBC) is an extremely effective programme, improvements are possible. 
We would like to see the current programme made even more effective by:
introducing HPV as the primary test
increasing participation in the cervical cancer screening programme. 
Testing for the Human Papillomavirus (HPV) as the first test for cervical screening has been shown to save even more lives than the current test – research suggests that this could be an additional 150 women a year. The method of collection would remain the same, and women who test negative for the virus need to be screened less often – maybe up to every 5 years instead of the current 3 – reducing the number of tests they need. For this reason, switching to HPV testing would also save the NHS money once set up.
Rather than finding abnormal cells in the cervix, it detects the common, sexually transmitted virus which causes most cases of cervical cancer, HPV. Currently HPV testing is only used to triage borderline LBC results. The positive results from pilots led to the recommendation from the UK National Screening Committee to introduce HPV as the primary test.
Scotland, England and Wales have committed to introducing this test and we would like to see a similar commitment in Northern Ireland. They must publish and follow a transparent timetable of implementation.
Improving awareness and uptake of cervical screening would increase even further the effectiveness of the programme, preventing more cervical cancer deaths.  Cancer Research UK would like to see concerted commitment to increasing uptake of cervical screening across the UK.
Women are currently invited to be screened from age 25-64 in all four nations. Cervical screening isn't effective in women younger than 25, as temporary changes to the cervix are common. These changes may be detected by screening and unnecessarily treated, when otherwise they would return to normal and not develop into cancer.