Looking for Apprenticeships?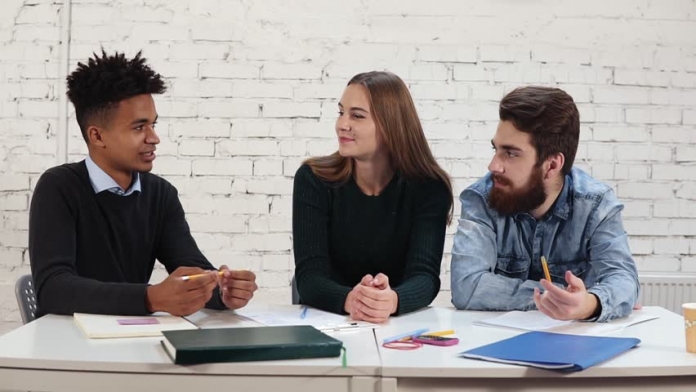 We're very excited to announce that later this year Cancer Research UK will be launching a new apprenticeship scheme.
We'll soon be advertising a range of opportunities from retail to customer service to technology. We're currently developing our new apprenticeship website but check back later in the spring when we should have some more information.
In the meantime take a look at our other careers pages to find out a bit more about what it's like to work with us.
Here are some of our most popular pages: