A study of children and teenagers with Hodgkin lymphoma (HD 2000 02)
This trial looked at treatment for Hodgkin lymphoma in children and teenagers.
Hodgkin lymphoma is cancer of the lymphatic system. In children and teenagers treatment with either chemotherapy or radiotherapy is usually successful.
These treatments can have long term side effects. For example, certain chemotherapy drugs may cause problems with the heart or lungs later in life. For those who have radiotherapy, there is a small increased risk of developing a different type of cancer later in life, in the area that was treated.
Previously, doctors have given their patients commonly used combinations of chemotherapy drugs. For example, either
The children and teenagers in this study had these two treatments in alternating courses. So they had all 8 of the drugs (rather than 4) but in smaller amounts. This trial tried to find out if giving the chemotherapy drugs differently and avoiding radiotherapy in children where possible would
Be even better at stopping the cancer from coming back
Summary of results
The study team found chemotherapy alone is not enough for children with advanced Hodgkin lymphoma or lymphoma in the centre of the chest (mediastinum

).
This study recruited 381 children.
After a follow up of 5 years, 97 out of every 100 children (97%) who took part in the study were still alive.  And the cancer had not come back in 78 out of every 100 children (78%).
The study team also compared the different stages of Hodgkin lymphoma.  They found that the lymphoma came back sooner in children with stage 4 Hodgkin lymphoma.  And the lymphoma was twice as likely to come back in children with disease in the chest.
The side effects of this chemotherapy treatment were about the same as other reports for Hodgkin lymphoma.  The main side effect was a drop in the white blood cells causing an increased risk of infection.
The researchers concluded that chemotherapy alone did not work well enough as a treatment for these children, especially if they had advanced lymphoma or disease in the chest.
We have based this summary on information from the team who ran the trial. The information they sent us has been reviewed by independent specialists (peer reviewed

) and published in a medical journal. The figures we quote above were provided by the trial team. We have not analysed the data ourselves.
How to join a clinical trial
Please note: In order to join a trial you will need to discuss it with your doctor, unless otherwise specified.
Please note - unless we state otherwise in the summary, you need to talk to your doctor about joining a trial.
Supported by
Children's Cancer and Leukaemia Group (CCLG)
National Institute for Health Research Cancer Research Network (NCRN)
CRUK internal database number:
Please note - unless we state otherwise in the summary, you need to talk to your doctor about joining a trial.
Around 1 in 5 people take part in clinical trials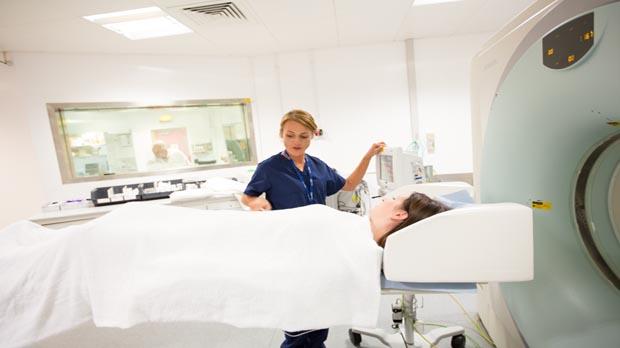 Around 1 in 5 people diagnosed with cancer in the UK take part in a clinical trial.