A trial looking at CYC202 for solid tumours
This trial was looking at a new drug called CYC202 to treat solid tumours. A solid tumour is any cancer apart from leukaemia or lymphoma. This trial was supported by Cancer Research UK.
There are substances inside cancer cells called enzymes. These are important for cell growth. CYC202 can stop enzymes working. If the enzymes don't work, the cell cannot divide and grow. The researchers hoped that CYC202 would be able to stop the growth of cancer cells.
The aims of the trial were to
Find a safe dose of CYC202
Learn more about the side effects
Summary of results
The researchers learnt more about CYC202 and the effects of different doses, but the cancer did not get smaller in any of the people in this trial.
The trial recruited 21 people. The first few patients had a very low dose of CYC202. As they didn't have any bad side effects, the next few people had a higher dose, and so on, for 3 different doses. At least 3 people safely had each dose before the dose was increased. By doing this, the researchers were able to work out the highest dose they could use without causing bad side effects.
The most common side effect that people did have was sickness, but this could be controlled with anti sickness tablets. Other side effects included tiredness (fatigue), loss of appetite and temporary kidney problems.
The researchers also looked at the effect CYC202 had on the cancer. They found that
In 8 people, the cancer stayed the same size – researchers call this stable disease
In the other 13 people, the cancer continued to grow
We have based this summary on information from the team who ran the trial. The information they sent us has been reviewed by independent specialists (peer reviewed

) and published in a medical journal. The figures we quote above were provided by the trial team. We have not analysed the data ourselves.
How to join a clinical trial
Please note: In order to join a trial you will need to discuss it with your doctor, unless otherwise specified.
Please note - unless we state otherwise in the summary, you need to talk to your doctor about joining a trial.
Supported by
Cancer Research UK (Centre for Drug Development)
Cycacel Ltd
Other information
This is Cancer Research UK trial number CRUKD/01/019.
CRUK internal database number:
Please note - unless we state otherwise in the summary, you need to talk to your doctor about joining a trial.
Cara took part in a clinical trial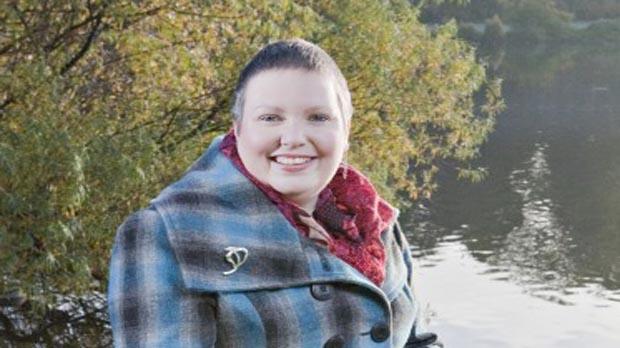 "I am glad that taking part in a trial might help others on their own cancer journey."