A trial of a DNA vaccine in low grade B cell follicular lymphoma (LIFTT)
This trial was looking at a DNA vaccine

for a type of low grade non Hodgkin lymphoma (NHL) called follicular lymphoma. This trial was supported by Cancer Research UK.
Low grade NHL usually responds well to treatment and can be kept under control for years. But it is not usually completely cured.
Researchers want to find out if cancer vaccines might help to treat NHL. This trial was very early research into having a DNA vaccine. The aims of the trial were to
See if the immune system responded to the vaccine
Find the best dose of the vaccine
Learn more about the side effects
Summary of results
The trial team found that people with follicular lymphoma can have an immune response

to the vaccine.
The trial recruited 25 people. The first 5 people who took part had the lowest dose of the vaccine. As they didn't have any serious effects, the next 5 patients had a higher dose. And so on, until the trial team found the best dose to give. This is called a 'dose escalation study

'.
Ten people had a mild reaction at the injection site, but nobody had any serious side effects at any dose in this study. Nearly three quarters of the people taking part had an immune response to the vaccine.
We have based this summary on information from the team who ran the trial. As far as we are aware, the information they sent us has not been reviewed independently (peer reviewed

) or published in a medical journal yet. The figures we quote above were provided by the trial team. We have not analysed the data ourselves.
How to join a clinical trial
Please note: In order to join a trial you will need to discuss it with your doctor, unless otherwise specified.
Please note - unless we state otherwise in the summary, you need to talk to your doctor about joining a trial.
Supported by
Cancer Research UK (Centre for Drug Development)
Experimental Cancer Medicine Centre (ECMC)
Other information
This is Cancer Research UK trial number CRUKD/99/016.
CRUK internal database number:
Please note - unless we state otherwise in the summary, you need to talk to your doctor about joining a trial.
Around 1 in 5 people take part in clinical trials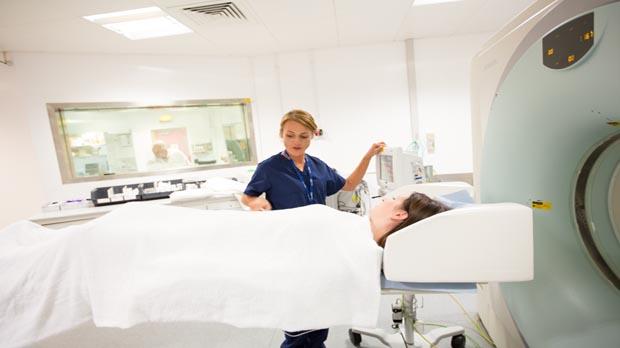 Around 1 in 5 people diagnosed with cancer in the UK take part in a clinical trial.