A trial looking at photodynamic therapy and surgery for basal cell skin cancer
Coronavirus (COVID-19)
We know that this is an especially worrying time for people with cancer and their family and friends. We have separate information about coronavirus and cancer. Please read that information alongside this page. We will update that information as guidance changes.
This trial compared photodynamic therapy (PDT) with surgery for basal cell skin cancer.
Basal cell skin cancer (BCC) is a type of non melanoma skin cancer. Doctors often remove BCC with surgery. This usually works very well, but can leave a scar depending on the size of the BCC removed.
Photodynamic therapy (PDT) is treatment using light. Doctors can treat the area of BCC, without affecting the healthy skin around it.
The aims of this trial were to find out
How well PDT works for superficial basal cell skin cancer
More about the side effects
Summary of results
The trial team found that photodynamic therapy (PDT) was useful for removing basal cell skin cancer and caused less scaring than surgery. But a year after treatment, they found the cancer had come back (recurred) in some people who had PDT.
196 people took part in this trial
Half had photodynamic therapy
Half had surgery
The researchers checked the area of skin where the BCC had been removed a year after treatment had finished. They were very pleased with how the skin looked in over 9 out of 10 people (94%) treated with PDT. This compared with 6 out of 10 people (60%) treated with surgery.
They also found that just under 1 in 10 basal cell cancers (9.3%) had come back in people who had PDT. The areas of cancer had not come back in anybody who had surgery.
The main side effect of PDT was a skin reaction to the light treatment. A very small number of people who had surgery had a mild wound infection.
We have based this summary on information from the team who ran the trial. The information they sent us has been reviewed by independent specialists (peer reviewed

) and published in a medical journal. The figures we quote above were provided by the trial team. We have not analysed the data ourselves.
How to join a clinical trial
Please note: In order to join a trial you will need to discuss it with your doctor, unless otherwise specified.
Please note - unless we state otherwise in the summary, you need to talk to your doctor about joining a trial.
Supported by
Galderma Research and Development
Questions about cancer? Contact our information nurses
CRUK internal database number:
Please note - unless we state otherwise in the summary, you need to talk to your doctor about joining a trial.
Charlie took part in a trial to try new treatments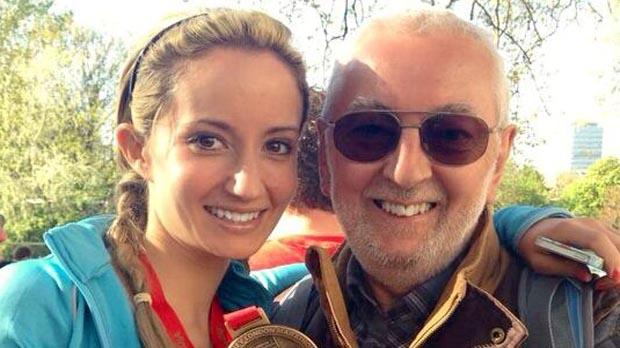 "I think it's really important that people keep signing up to these type of trials to push research forward."