Young Art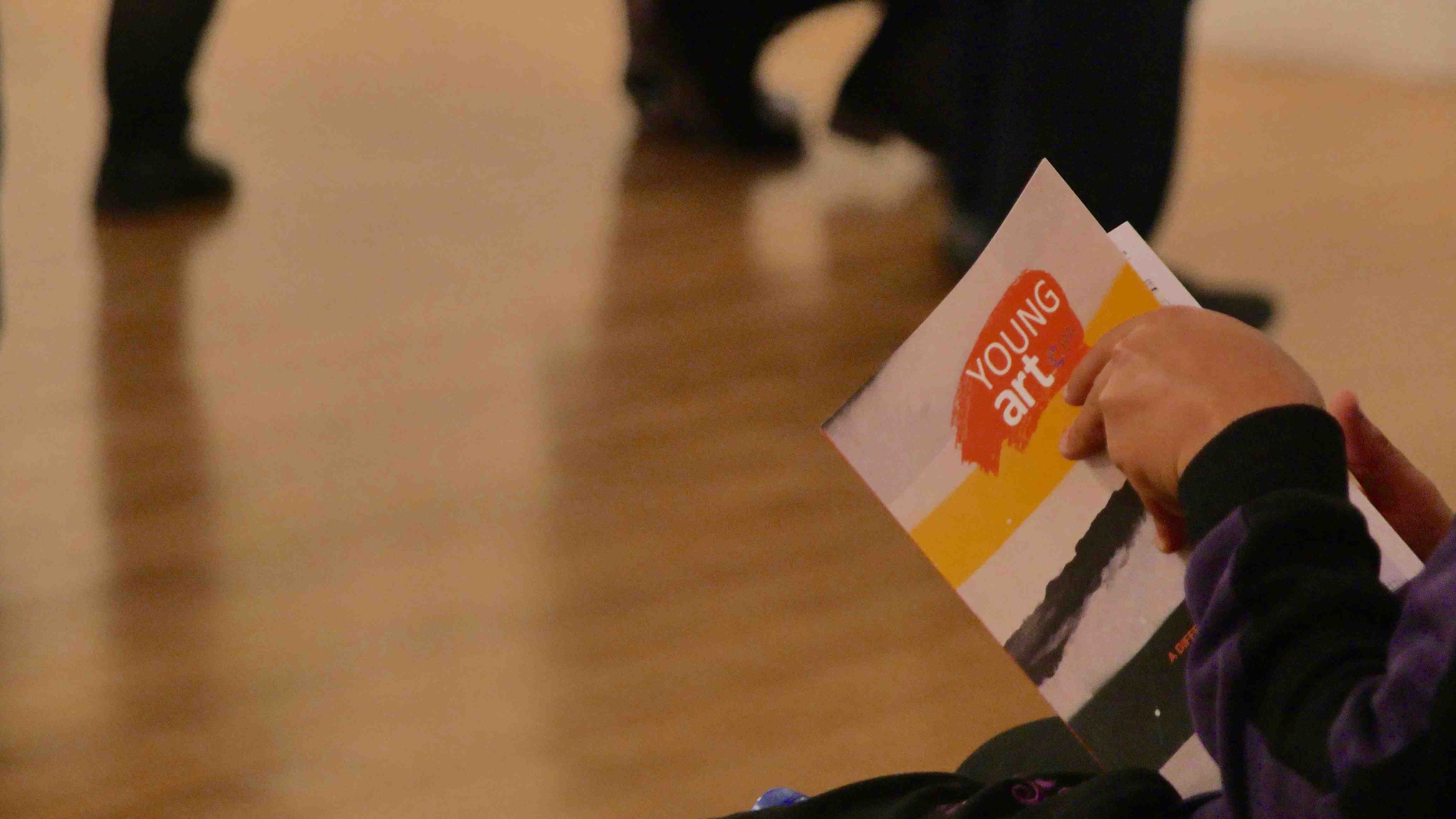 Want to get involved?
If your school is interested in participating please contact Kim Bevis below or on 0203 469 8910.
29th YOUNG ART EXHIBITION AT THE ROYAL COLLEGE OF ART
30th April 2019 - 3rd May 2019
ROYAL COLLEGE OF ART 
Kensington Gore, London SW7 2EU
Silent Auction & Exhibition
 
This years theme is the "MOMENT" that has inspired you this year. Be it an impact of joy, sadness or curiosity. How has simply eating your cereal at breakfast, watching your favourite film or meeting someone inspired you this year? It's time to pick up your paintbrushes, pencils and printing materials. Capture that moment and pop it on to paper for others to enjoy. 
YOUNG ART's 2018 exhibition, "A DFFERENT VIEWPOINT" succesfully raised well over £85,000 thanks to your generosity.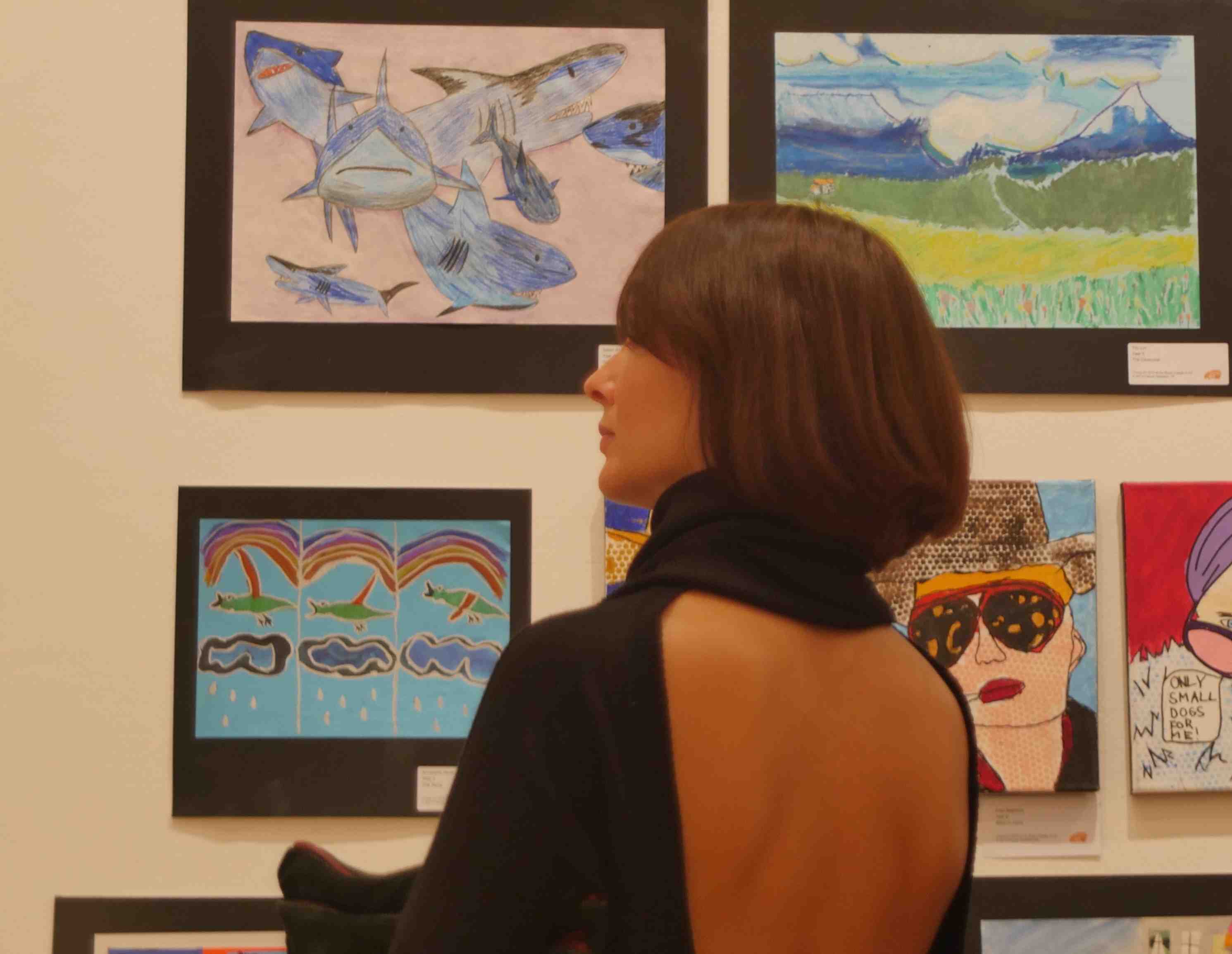 YOUNG ART Explained
YOUNG ART is an exhibition at the Royal College of Art for school students aged 4-18 raising funds for Cancer Research UK. The event creates the opportunity for aspiring artists to have their work judged. Ultimately each peice paints a brighter future for other children who are suffering from cancer and whose futures are not quite so assured. 
To participate each student donates £2 per entry to Cancer Research UK. 
The entries are collected in Janaury of each year. Approximately 800 artworks are hung and every exhibitor receives a certificate. In addition the judges award 1st, 2nd and 3rd prizes in 6 age categories (see rules for details). 2018 welcomed the new seperate PRINTMAKING category judged by Prof Chris Orr MBE RA as well as the DRAWING category judged by Eileen Cooper OBE RA. 
Every school that participates will be represented at the exhibition, a propotion of the total number of entries submitted will be displayed. THE MORE PICTURES ENTERED PER SCHOOL THE MORE WILL BE EXHIBITED. 
Everyone is welcome at the exhibition - school groups during the day, exhibitors and parents on assigned evenings. 
Our Patrons                                                                                                        Our Judges
Prof Ken Howard OBE RA                                                                                   Nicola Bayley
Prof Chris Orr CBE RA                                                                                        Eileen Cooper OBE RA
Prof Sir Christopher Frayling                                                                               Patrick Cullen NEAC
Eileen Cooper OBE RA                                                                                       Prof Sir Christopher Frayling
                                                                                                                            James Hart-Dyke
                                                                                                                            James Lloyd
                                                                                                                            Prof Chris Orr CBE RA
                                                                                                                            Dr Paul Thompson, Rector RCA