Political Turn The Tables
Book Now for 2022
For more information on table bookings please contact us.
Call us on 0203 469 5865 or email us below.
About Political Turn The Tables
Inspired by the plight of hapless politicians harassed and castigated by journalists, Turn The Tables gives politicians the chance to wreak revenge on their journalistic foes in front of a live audience.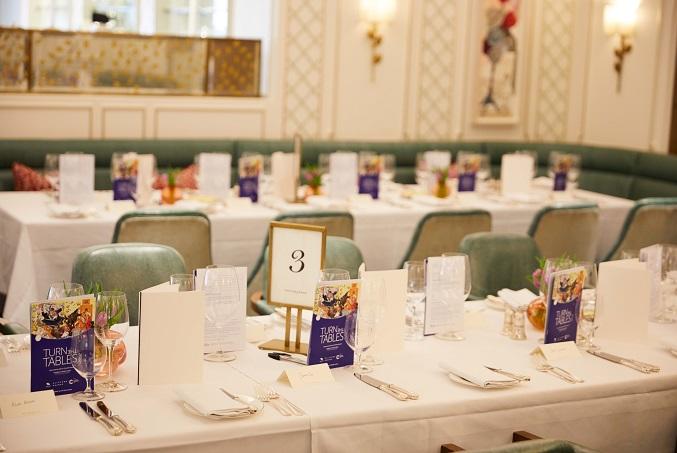 The role reversals throw journalists out of their comfort zones by reversing their interviewer- interviewee roles. 2021 saw our first virtual Turn the Tables where Health Secretary interviewed BBC's Nick Robinson for a very special one-off special. Other notable guests to have braved the hot seat include: Boris Johnson, Amber Rudd, Jeremy Paxton, David Frost, Ed Balls and George Osbourne.
In 2022, we plan to return the event in person. In the past the event has been held at Fortnum & Mason, Picadilly, where guests are treated to a champagne reception and three-course lunch at this fantastic event. Tables are £3,000 each with 10 guests. The event holds a "cash for questions" policy and the opportunity for you to ask any question to the panel for a donation.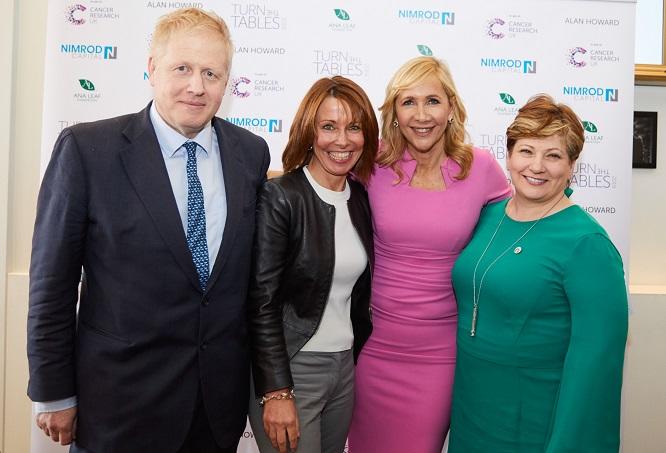 To browse the rest of Cancer Research UK's High Value Events please click through below.