Lady Garden Gala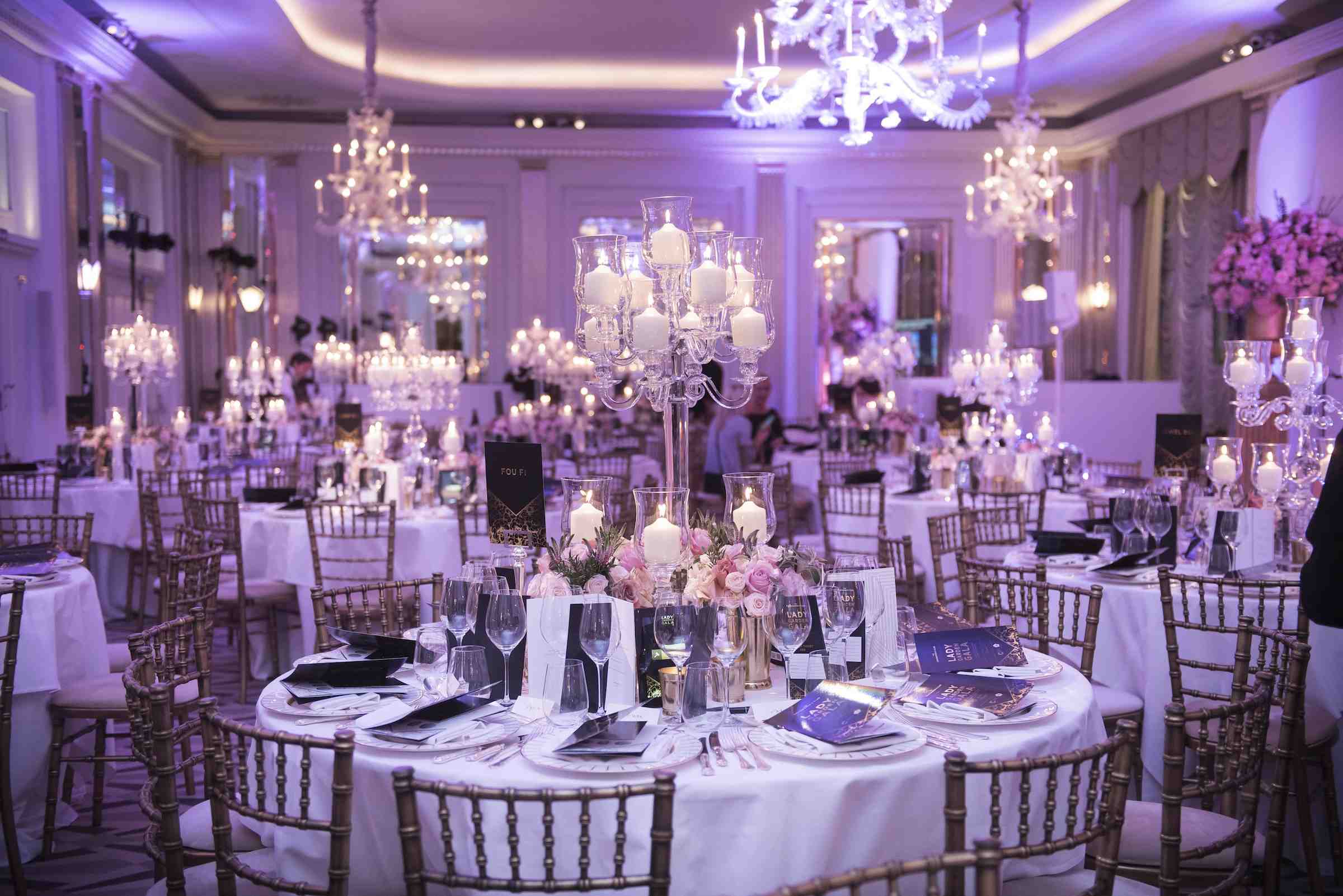 The Lady Garden Gala is inspired by the male only President's Club event, the Lady Garden Gala provides the partners of the President's Club and female business leaders the chance to enjoy an evening of fun and entertainment to raise funds for the Gynaecological Cancer Fund and Cancer Research UK.
Want to get involved?
For more information on table bookings please contact us.
Call us on 0203 469 5460 or email us below.