Art For Life
RSVP to the 2019 event
If you are interested in attending the 2019 event, please contact Ellie Cudby below or on 0203 469 8660.
CHARITY AUCTION AND DRINKS RECEPTION
Exhibition
Saturday 15th June – Thursday 20th June
10 am – 4pm
Drinks Reception and Auction
Thursday 20th June
6pm – 8pm
CHRIS BEETLES GALLERY
8 & 10 Ryder Street, St James's London, SWIY 6QB
6pm Drinks reception
7pm Speeches and Live Auction with Jeffrey Archer
7.45pm Raffle Drawn
Artists taking part include Royal Academicians, members of the Royal Watercolour Society and New English Art Club, and are amongst the most celebrated artists in this country. Please find the invitation here.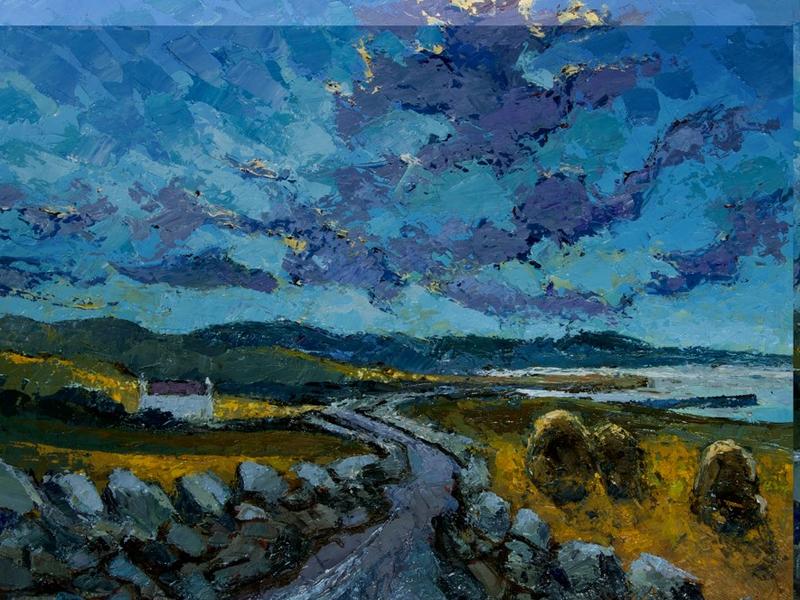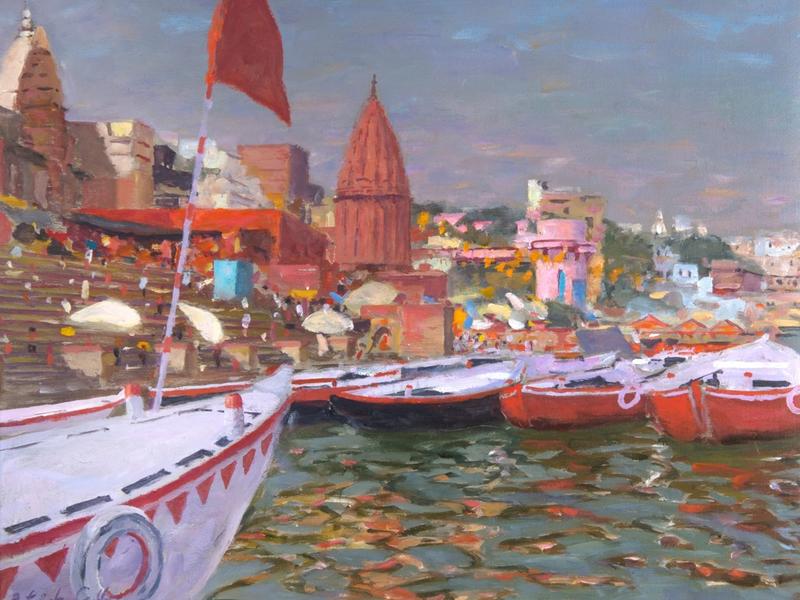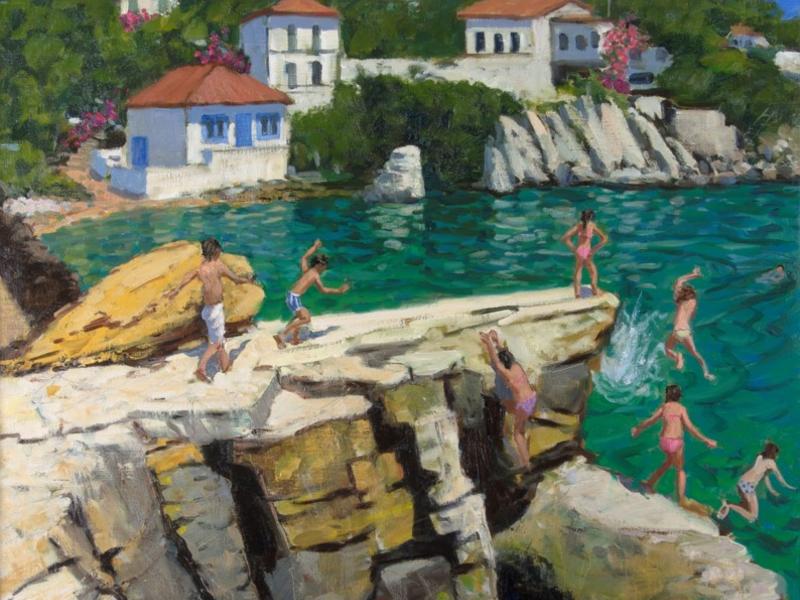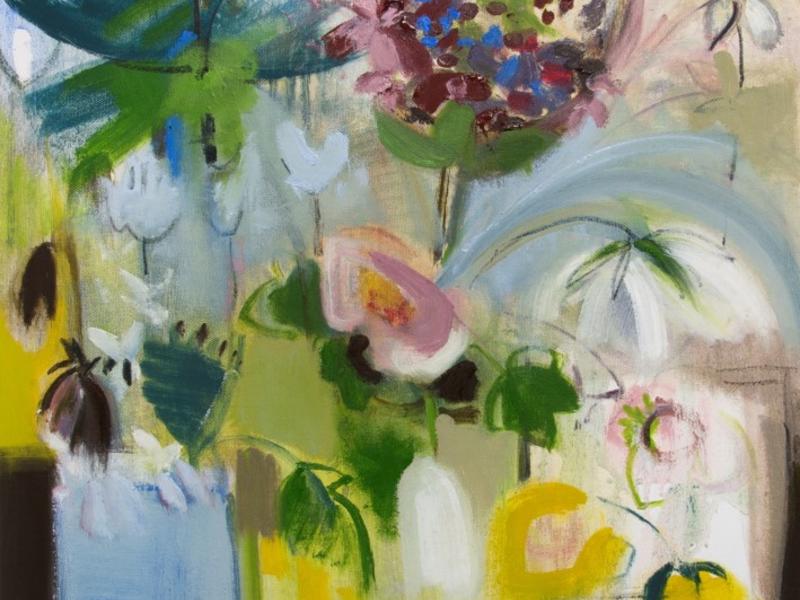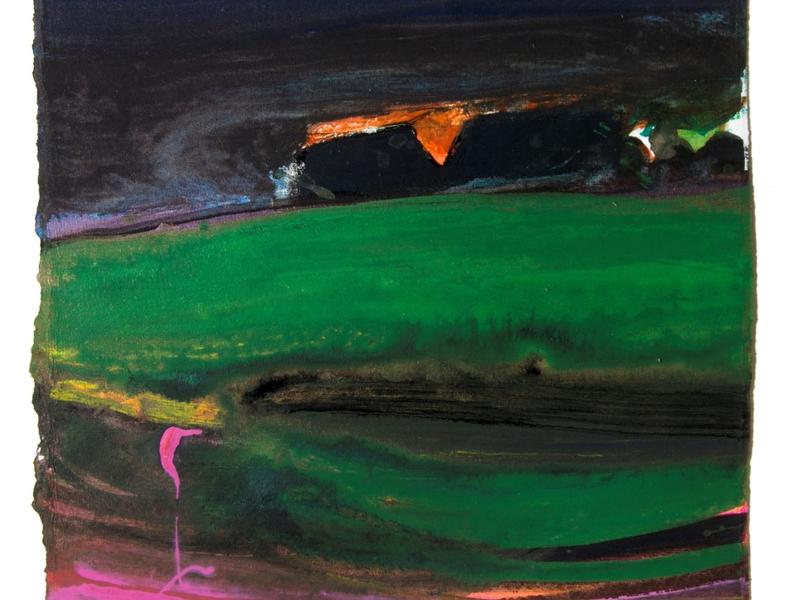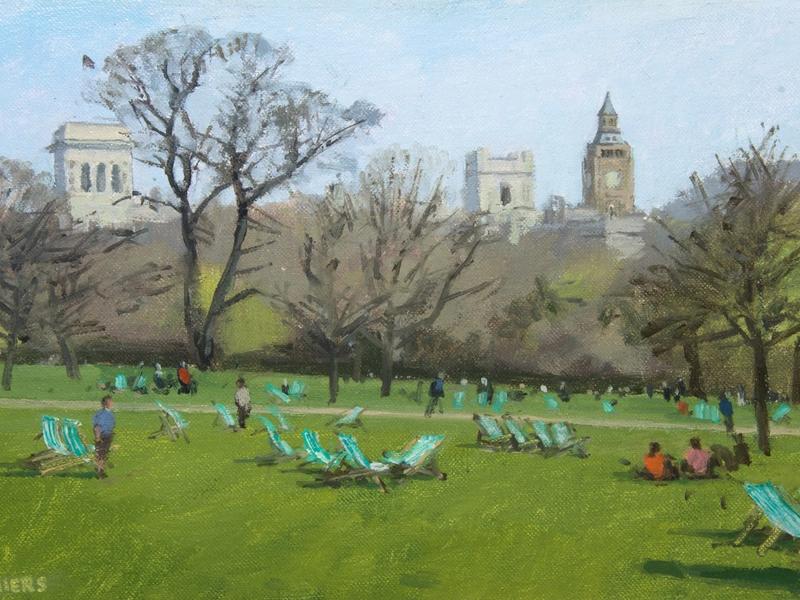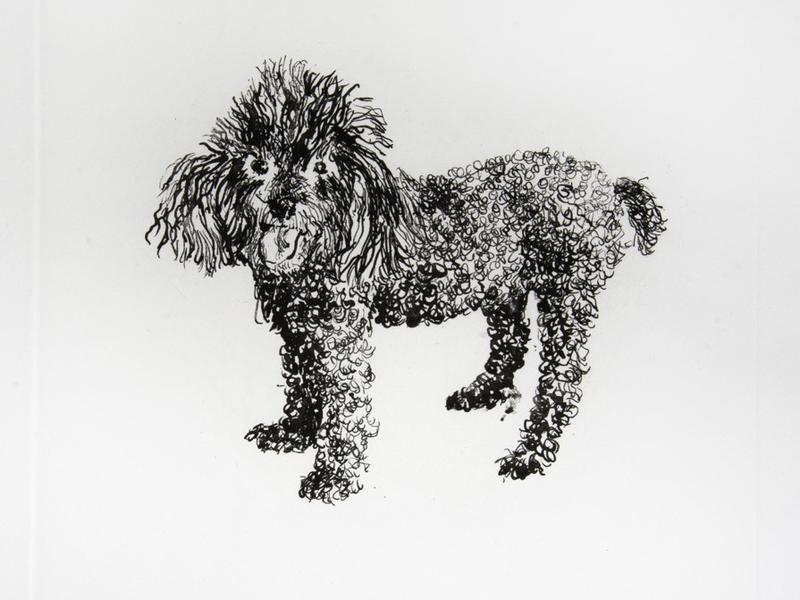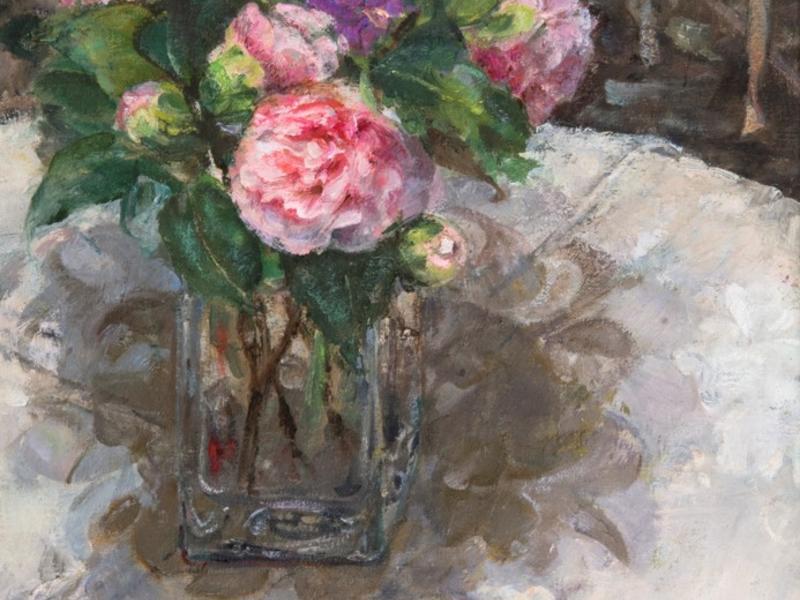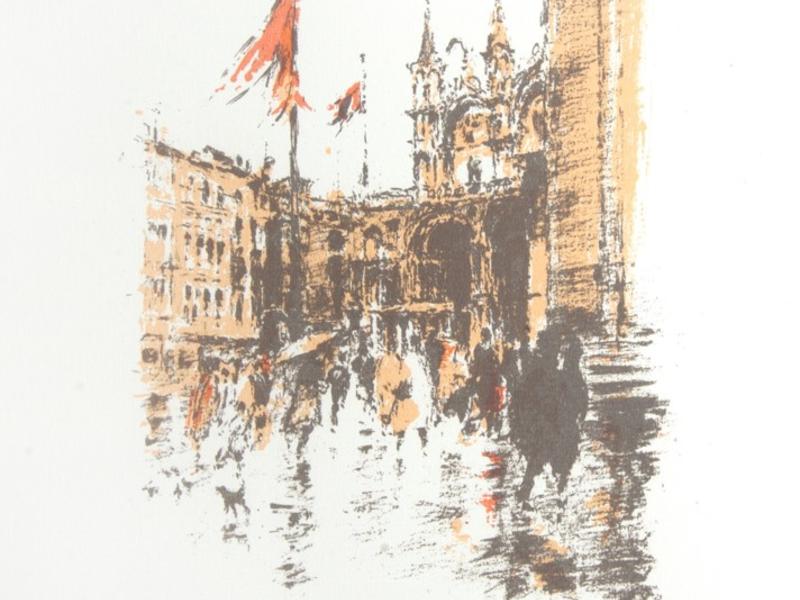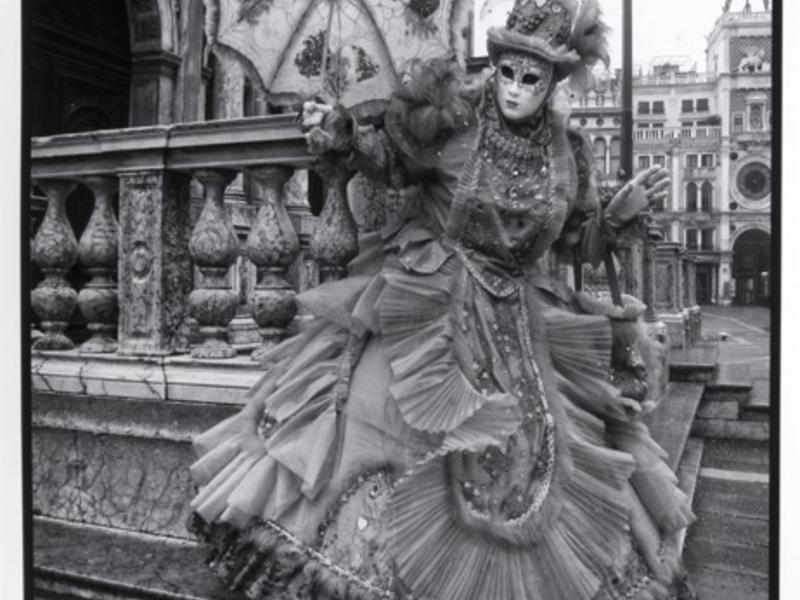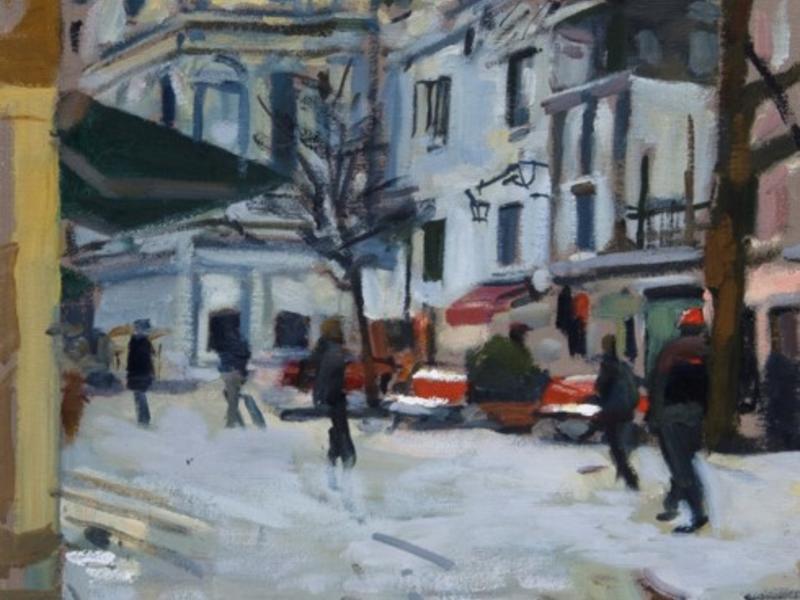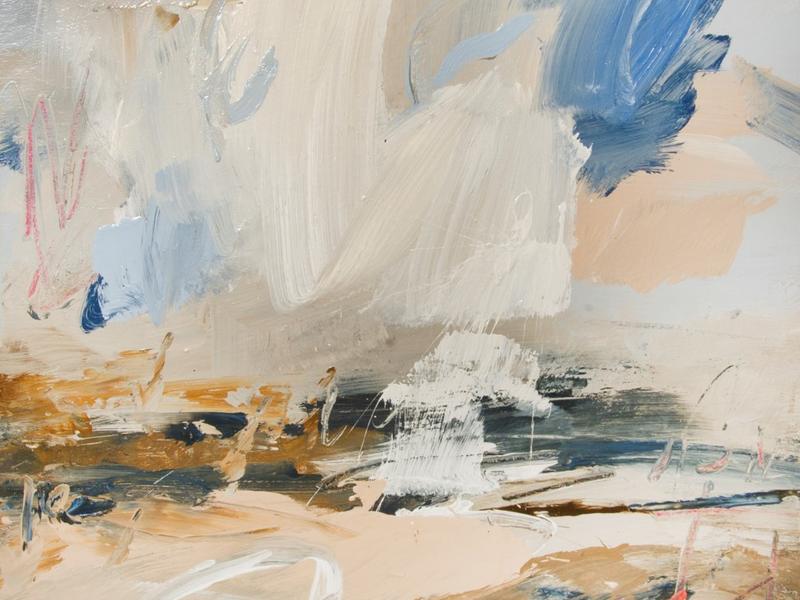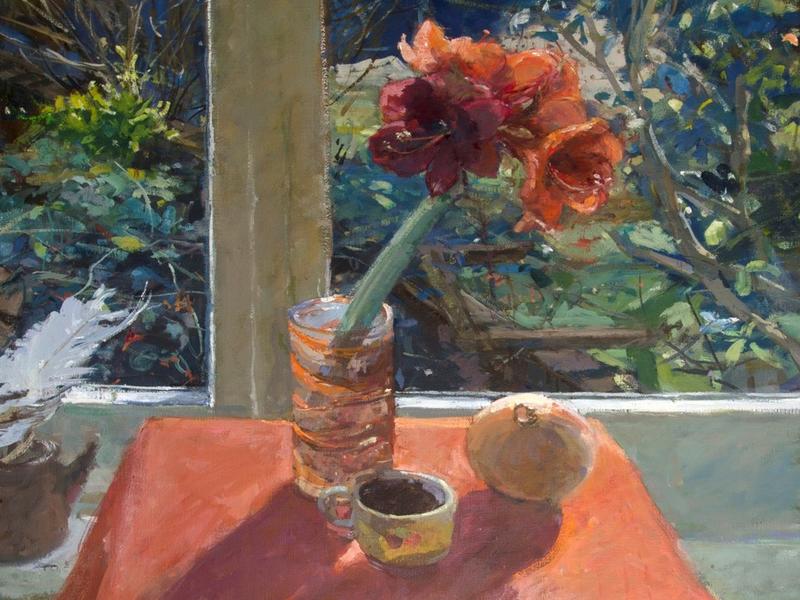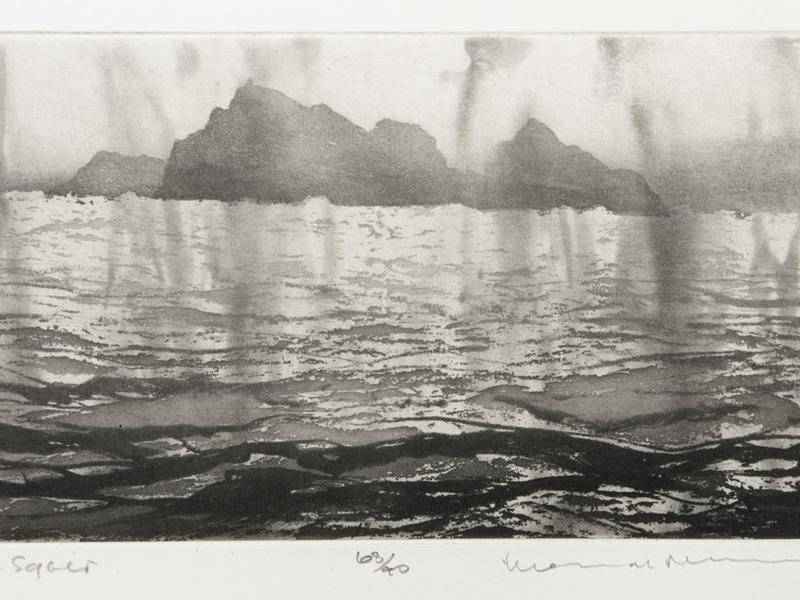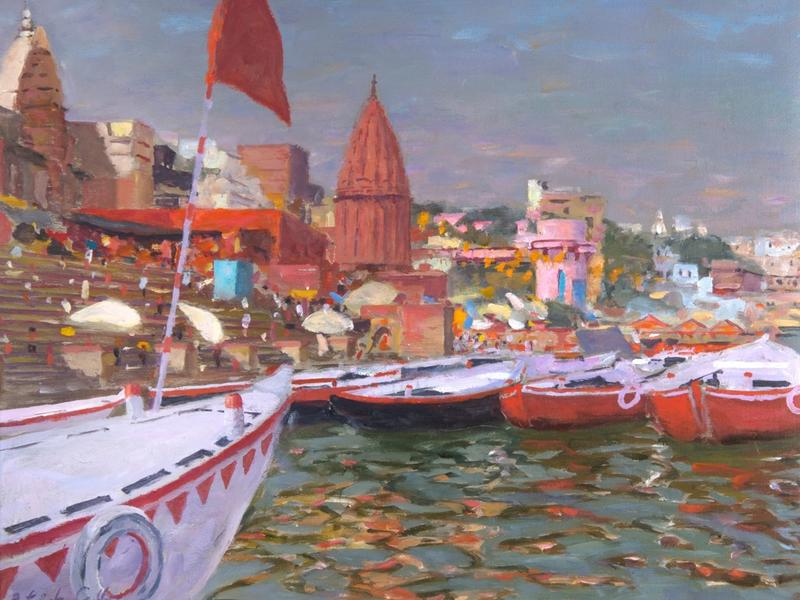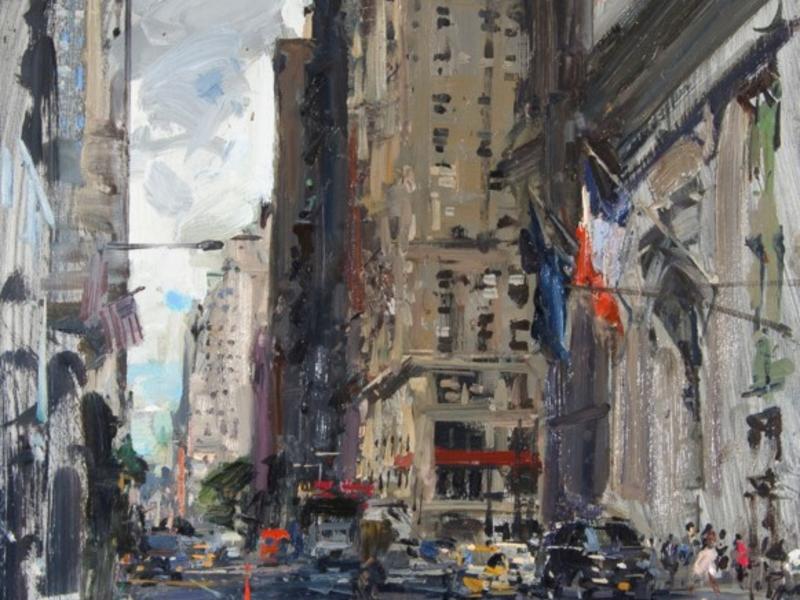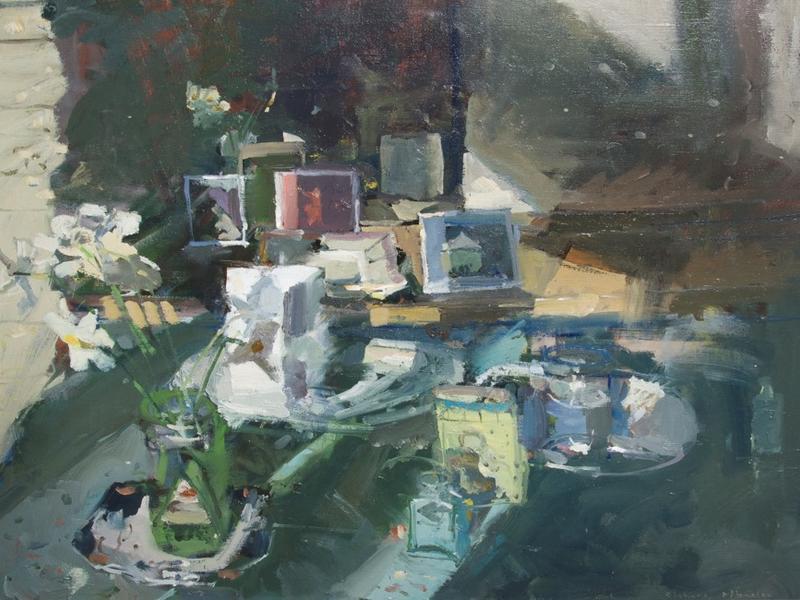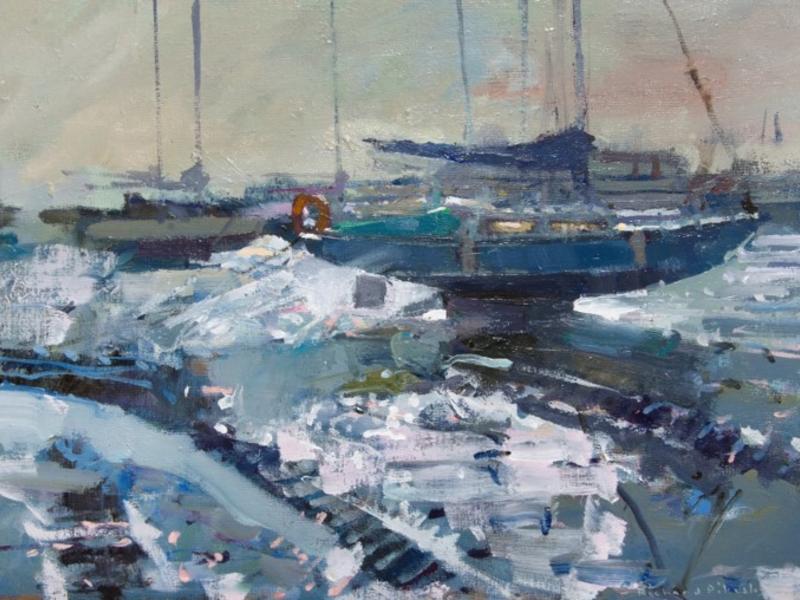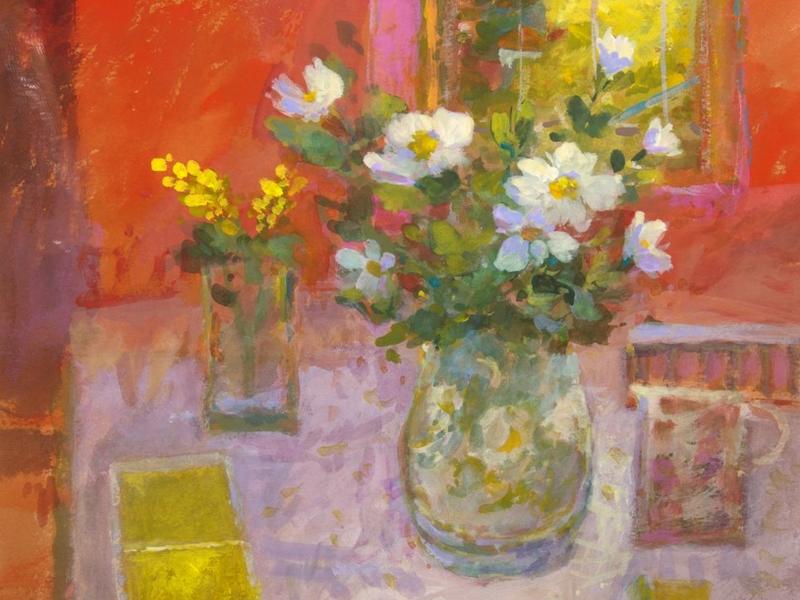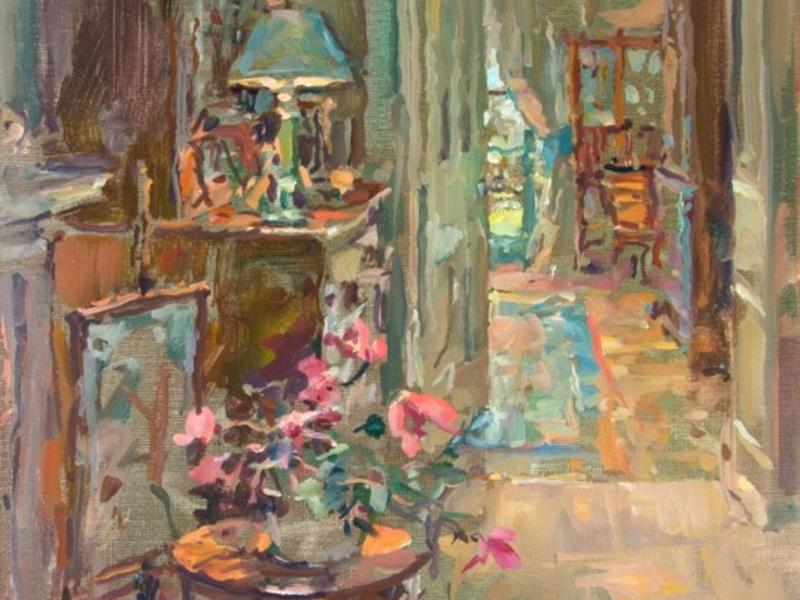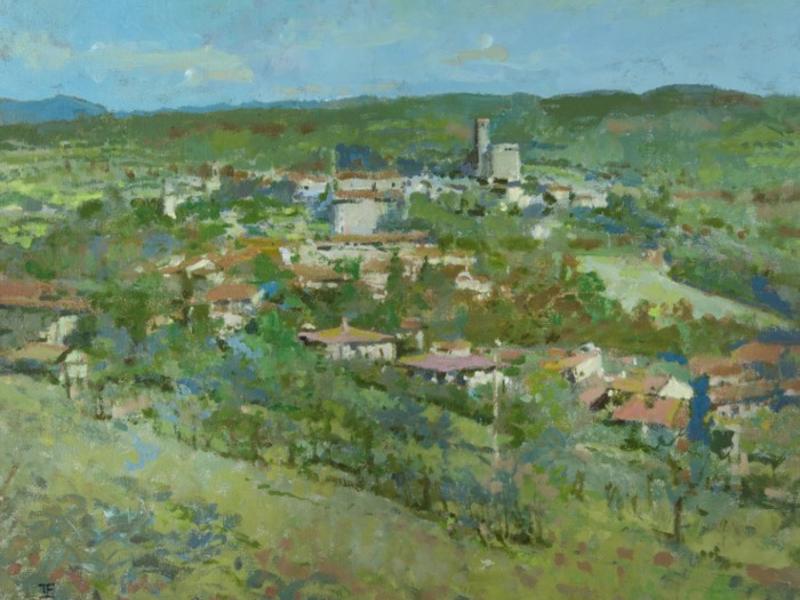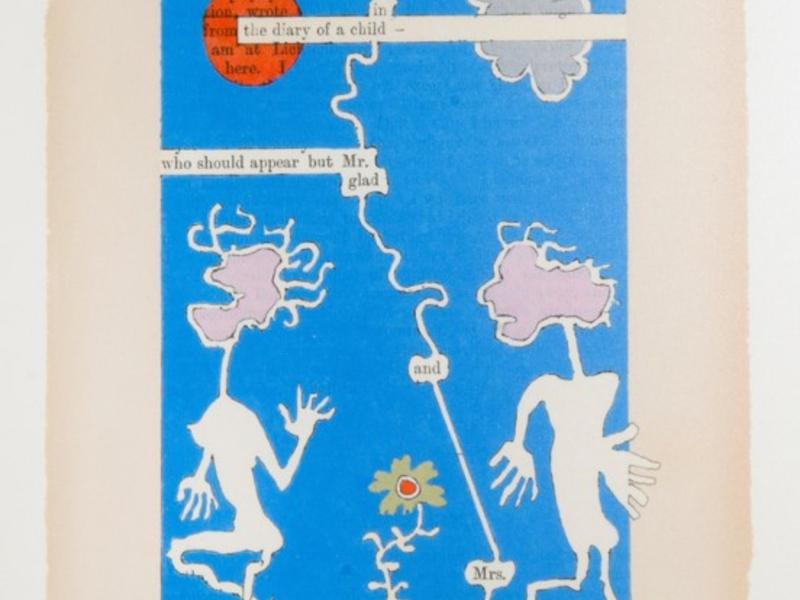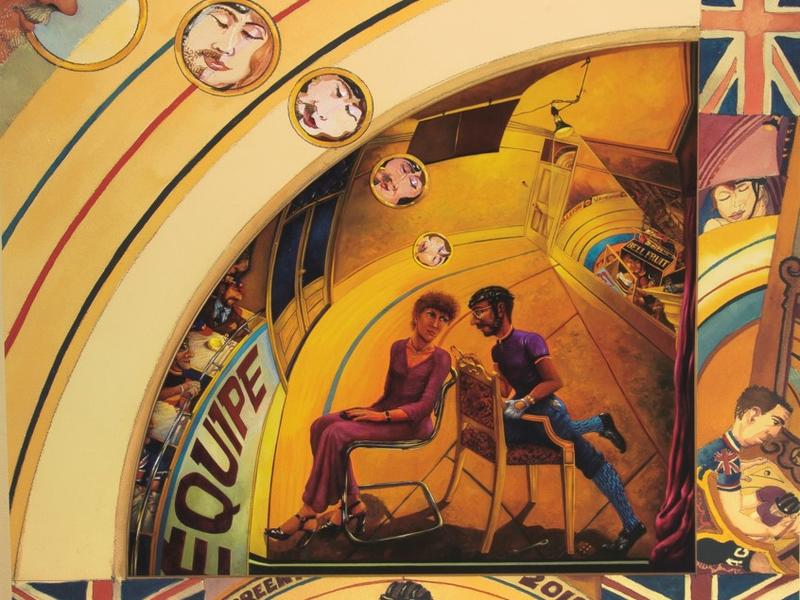 With grateful thanks to
Chris Beetles Gallery and Jeffrey Archer
Participating Artists include:
Alan Cotton, Andrew Macara, Annabel Fairfax, Anthony Green, Barbara Rae, Christopher Miers, David Remfry, Diana Armfield, Dora Howard, Keith Grant, Ken Howard, Louise Balaam, Mary Jackson, Normal Ackroyd, Patrick Cullen, Peter Brown, Richard Pikesley, Salliann Putman, Susan Ryder, Tom Coates, Tom Phillips
The full programme can be found here