Involvement Opportunities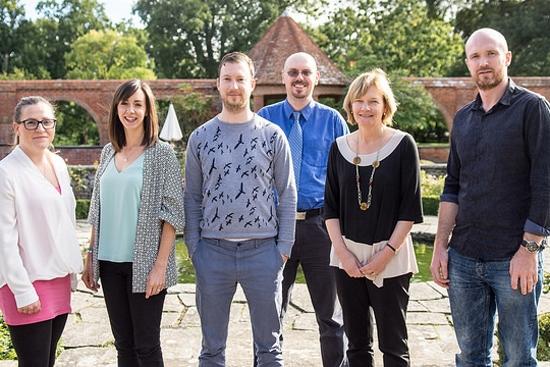 Get in touch
If you have any questions about any of the opportunities listed, please contact us, we'd love to hear from you.
Your Opportunities
You'll find a variety of opportunities below to get involved and help us beat cancer sooner. Whether you've got lots of time to spare or only a little, and whatever your experience of cancer, we hope you'll find an opportunity that interests you. 
Survey - How did your employer support you when you were affected by cancer?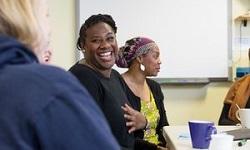 Share the experience you had at work while affected by cancer to help shape how we support our employees. 
Training - 2018 VOICE course – 'Science for Patient Advocates'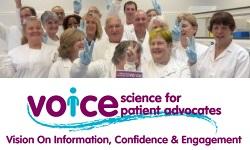 Independent Cancer Patient Voices (ICPV) is working with Barts Cancer Institute to deliver its 5th 'Science for Patient Advocates' course.  This tailor-made, residential course aims to help advocates develop greater knowledge and confidence to become more effectively involved in cancer research. 
Survey - What cancer science questions would you like answered?
Our experts are dedicated to bringing you the latest findings, from the lab bench to clinical trials. But do you have a burning question that we haven't answered? In our new Science Surgery series, you can take our survey and submit the questions you'd like answered by our expert team.