Involvement Opportunities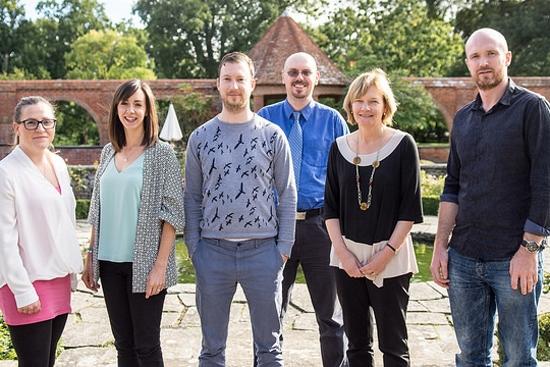 Get in touch
If you have any questions about any of the opportunities listed, please contact us, we'd love to hear from you.
Your Opportunities
You'll find a variety of opportunities below to get involved and help us beat cancer sooner. Whether you've got lots of time to spare or only a little, and whatever your experience of cancer, we hope you'll find an opportunity that interests you. 
Survey - What cancer science questions would you like answered?
Our experts are dedicated to bringing you the latest findings, from the lab bench to clinical trials. But do you have a burning question that we haven't answered? In our new Science Surgery series, you can take our survey and submit the questions you'd like answered by our expert team.