Tracking Your Steps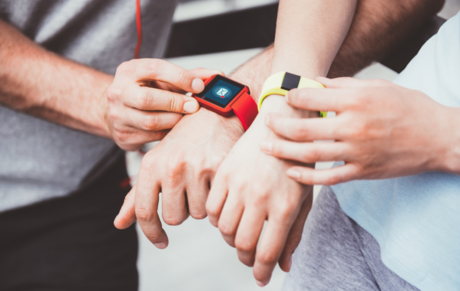 SMARTPHONE APPS
You can track your daily steps by using your Smartphone. Many iPhone's and Android's will have a health app already installed, or you can download many of the free walking/fitness apps available.
PEDOMETERS
You buy a pedometers or wearable activity trackers from many retailers both online and on the high street.
TRACKERS
Want to show off your progress? Make sure you keep everyone up to date using our handy Wall Chart – It's the perfect conversation starter to help with sponsorship. Better still, get a group together for a bit of healthy competition - our Leaderboard poster will keep track of who's winning the challenge.
SIGN UP TO WALK ALL OVER CANCER
Walk 10,000 steps every day this March and raise money for Cancer Research UK.