TAKE ON
CASTLETON.


HELP BEAT CANCER
SOONER.
Date: Sunday 8th October 2017
Time: Starts at 10am
Price: £25
 Toughness Rating: Toughest
Venue: Castleton, Peak District, S33 8WB (please see below for details on how to get there and parking)
Take on a Tough 10 run within the stunning Castleton area of the Peak District.
No obstacles - this is the chance to take on 10k of punishing climbs up uneven and muddy paths. The route takes tough to new heights and will reward you with spectacular views.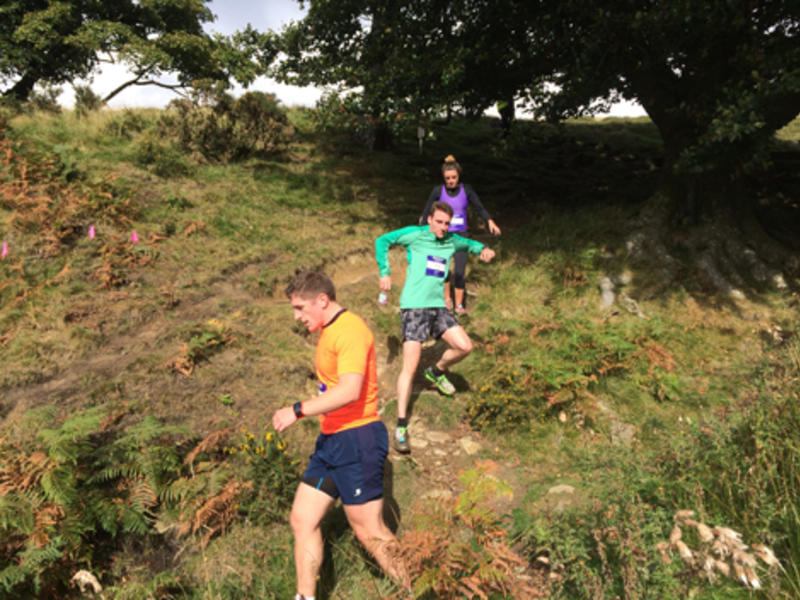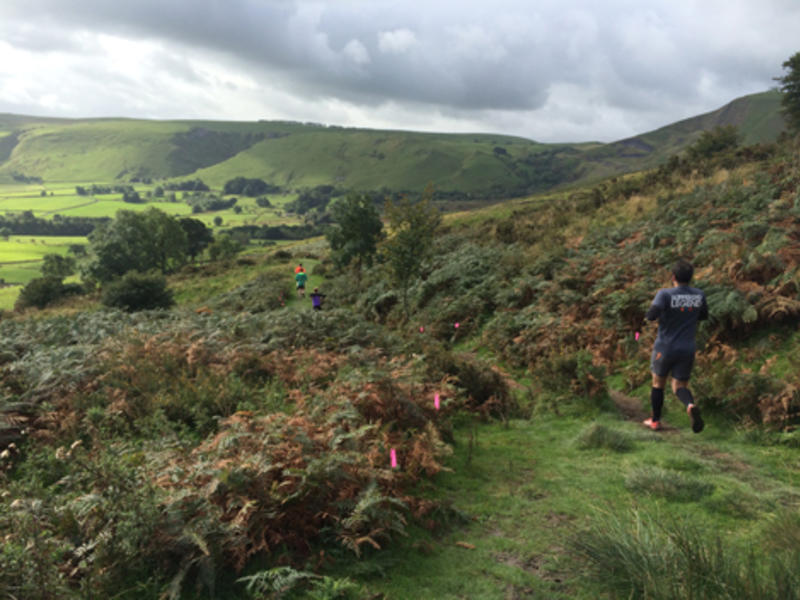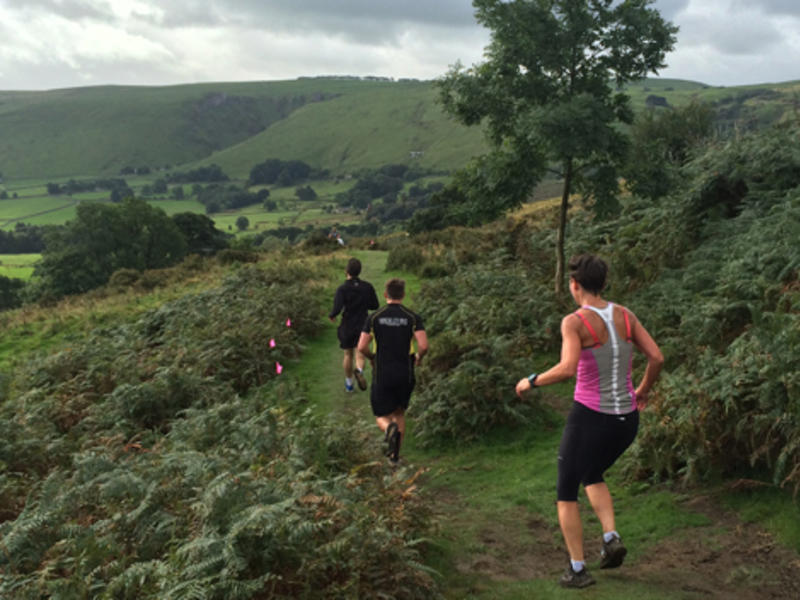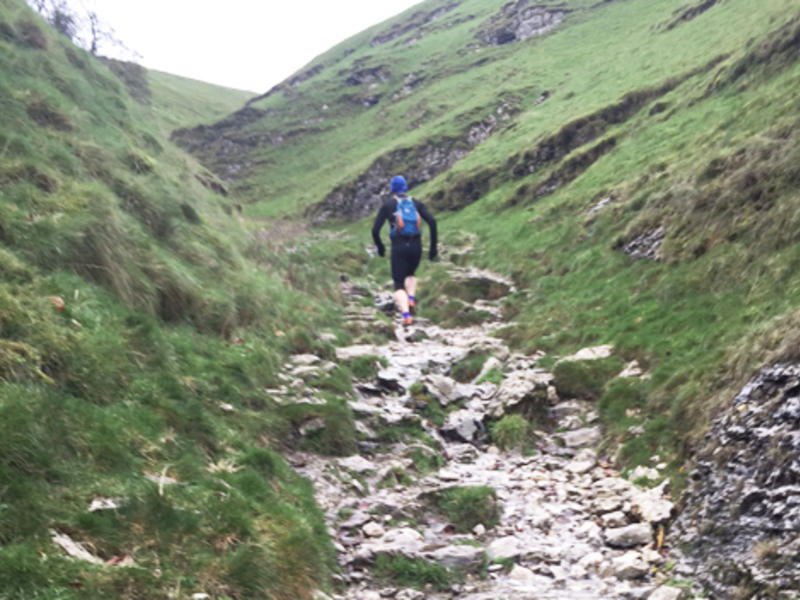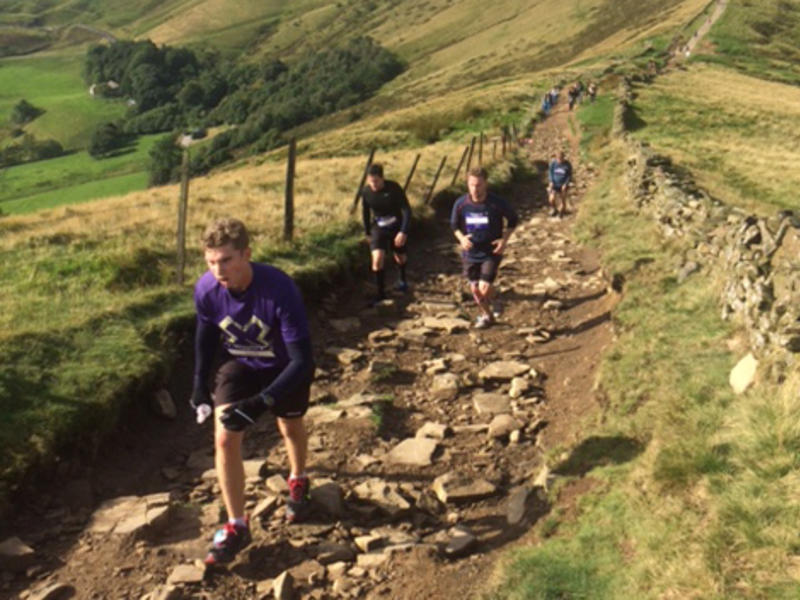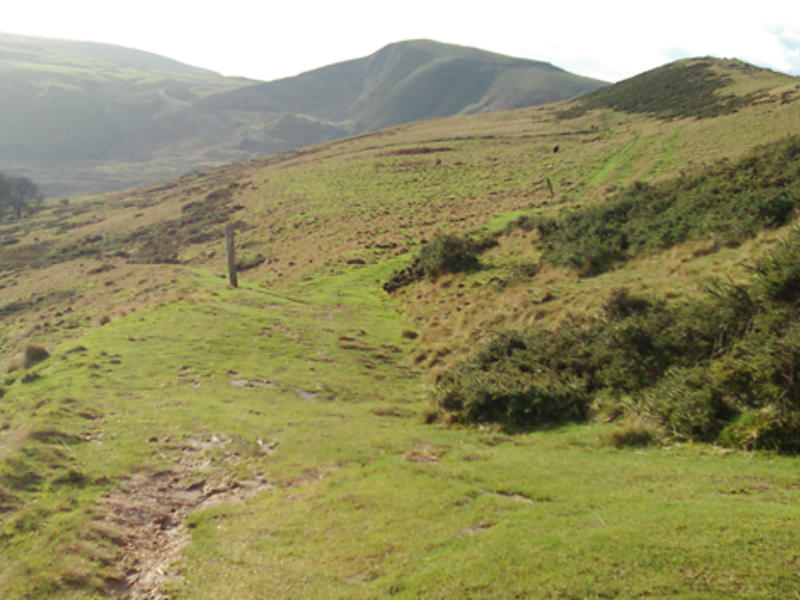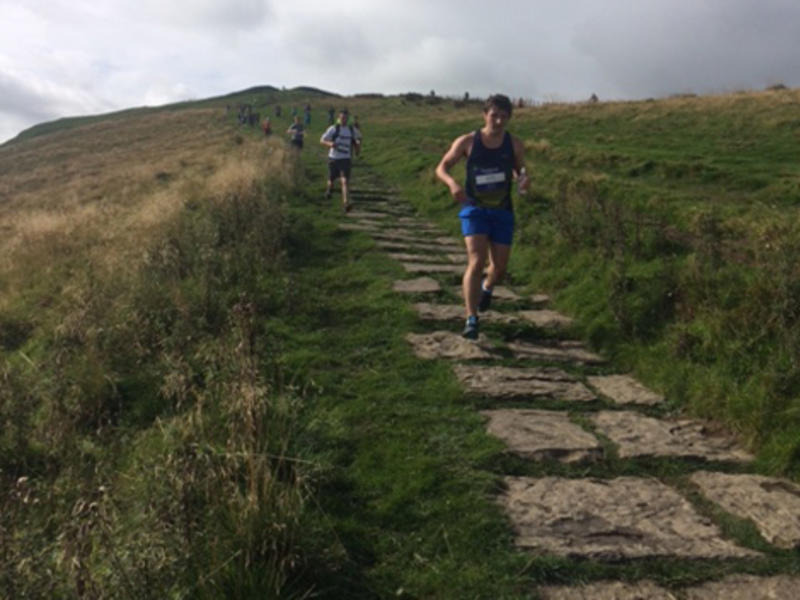 Fancy a different challenge?
We have a variety of Tough 10 events available, including Tough, Tougher and Toughest challenges in spectacular locations across the country.