Charity challenges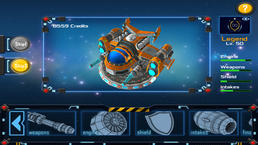 Play to Cure: Genes in Space is the world's first free mobile game that lets players analyse real genetic data and help beat cancer sooner.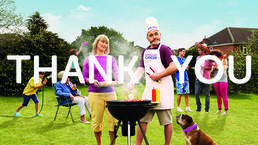 BBQ for Cancer Research UK, invite your friends to donate to attend and cook up some cash to beat cancer sooner.
Help us beat breast cancer
From fundraising ideas to support and advice, we have everything you need to support breast cancer research.