Sponsor a PhD Researcher
You can sponsor the next generation of pioneering scientists
From the day-to-day running of experiments in the lab to igniting the spark of an idea, PhD students are a vital part of our life saving research. 
With your help, we can commit to training these future leaders in the field, who will make the discoveries that will save more lives.
What you'll receive:
An introduction to the student and their work
Updates on their research twice a year
Broader updates about Cancer Research UK's progress and current breakthroughs
Summary of their research thesis at the end of their PhD
If you choose to continue once your student has finished their studies, we'll allocate you a new one to sponsor
Meet some of the PhD students you could sponsor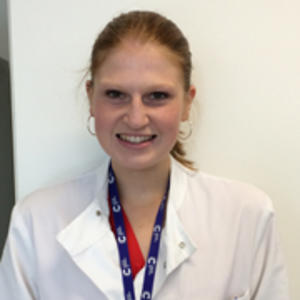 Location: Beatson Institute, Glasgow
PhD: Focusing on how pancreatic cancer cells use energy in comparison to normal cells. This knowledge could allow new, effective treatments to be developed.
Motivation:
The impact cancer has on both the patient and their family drives me to explore it further, I want to use my knowledge to help beat the disease.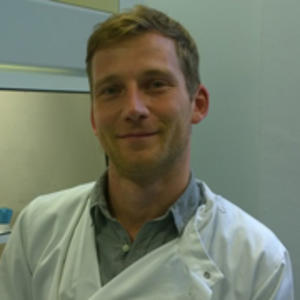 Location: Cancer Research UK Manchester Institute
PhD: Researching how lung cancer cells differ from normal lung cells. Understanding this will help design drugs to fight it.
Motivation:
I'm a medical doctor by training and I want to become a cancer specialist in the NHS, treating patients and helping to transform discoveries from the lab into new treatments.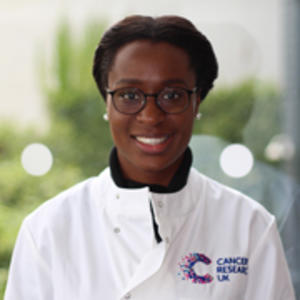 Location: Cancer Research UK Cambridge Institute
PhD: Researching techniques to improve early detection and intervention treatments in cancer patients
Motivation:
A very close friend of mine passed away from Leukaemia a few weeks before his graduation ceremony, he is the reason I am pursuing a career in cancer research.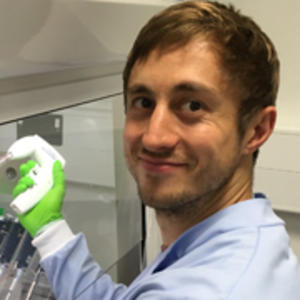 Location: Cancer Research UK Manchester Institute
PhD: Investigating ways to reduce pancreatic cancer growth in order to help develop new treatments.
Motivation:
I originally worked for Cancer Research UK as a chemist, where I became fascinated by cancer biology. I want to contribute towards a better understanding of what drives cancer progression.
The past PhD students who have gone on to become some of today's world-leading researchers
We have created this sponsorship programme for gifts of £25 a month, £300 a year, or more. This is a significant contribution to a PhD Researcher's funding and allows us to maintain low operational costs for the programme.
By sponsoring a young PhD Researcher, you will be powering the pioneering research that leads to tomorrow's scientific breakthroughs, helping to beat cancer sooner.
Our past PhD students have gone on to become some of today's world-leading cancer researchers. If we are going to accelerate progress and see 3 in 4 people surviving cancer by 2034 we need to keep funding the pioneers of the future. 
Your donations will go into a PhD Researcher fund, and is allocated to each student from there. They will fund the running expenses of research, such as lab equipment, rather than their salaries, which are managed separately.