Manage your donation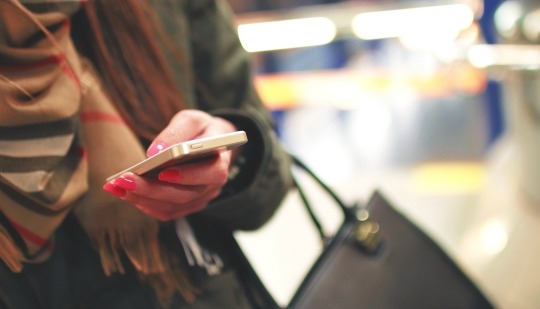 Change your donation
To update or cancel your Direct Debit call us on 0300 123 1861.
Change your details
To make changes to your contact details, fill in a request online or call us on 0300 123 1022.
How your support helps
Your support helps us to fund life-saving research into the causes, prevention and treatment of cancer. When you give money you help our scientists get closer to finding a cure.